Last-Minute Holiday Shopping at The Gateway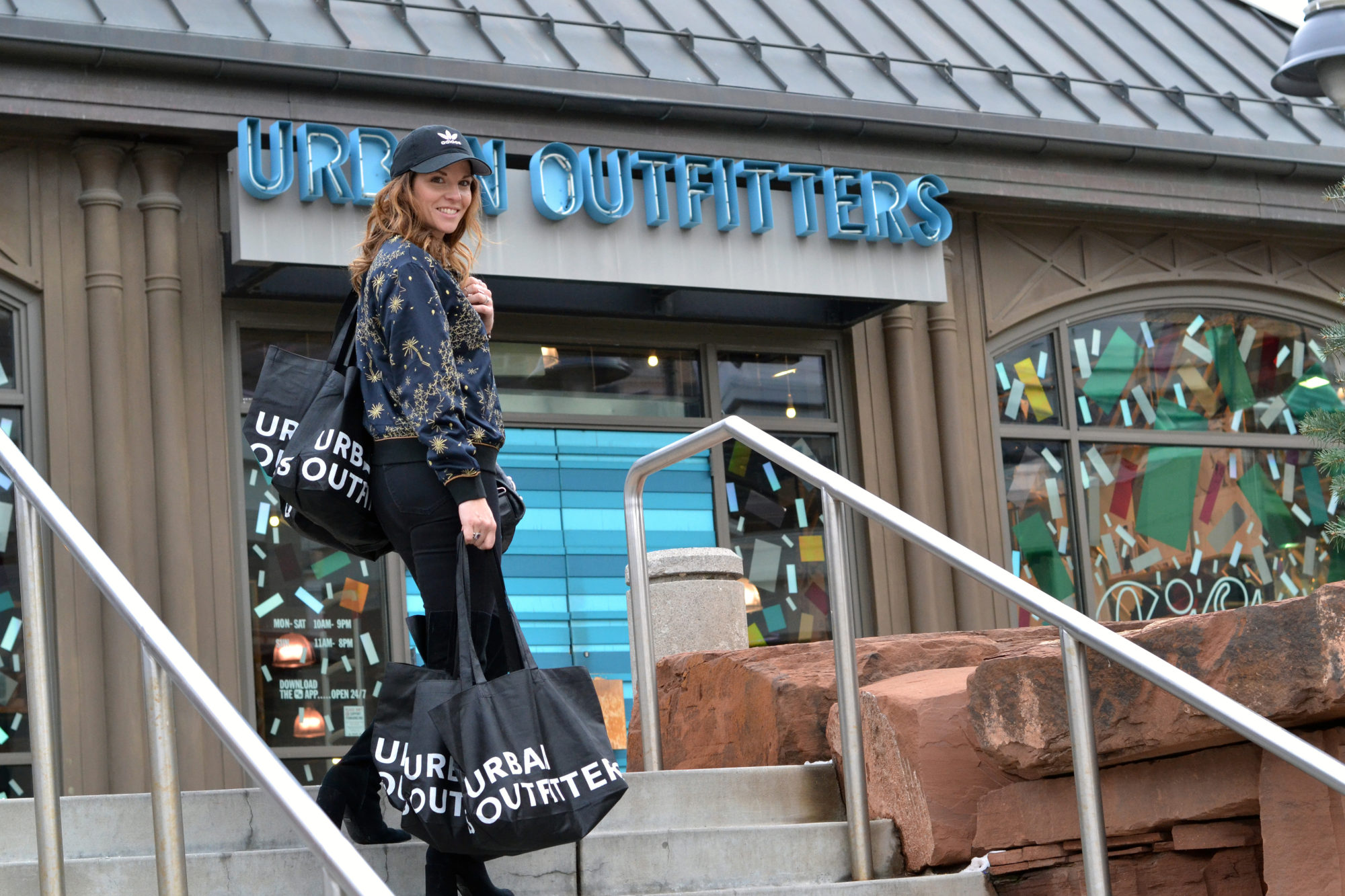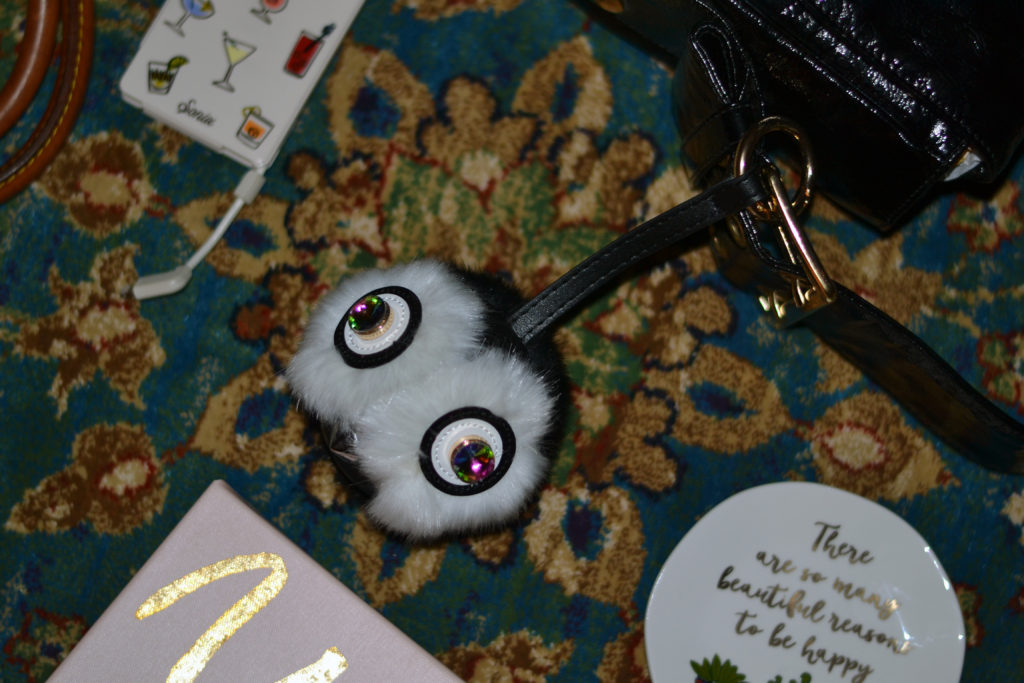 Can you believe there are only 2 days until it's Christmas Eve?! Yeah…me either!
It was after I was on the road for roughly 10+ hours to come visit my family in Salt Lake City, when it donned on me that I still had a ton of people to check of my 'Nice List' this year – yikes!
When its crunch time, online shopping just isn't the way to go -there are delays in shipping, back-order issues and even worse out of stock issues! Fortunately, using a courier app helps very busy delivery drivers at this time of year as they strive to make everyone's Christmas wishes come true. This time of year can be extremely stressful for fleet managers, too, as more and more drivers are needed to meet the demand for increased deliveries. Fleet managers will need to ensure that any new drivers they take on have a DOT certification and meet the requirements, and can assess whether extra training is needed for drivers. This is to ensure that only the best drivers are employed and safety is maintained on the roads; you can find additional info at Lytx. I forget just how busy these drivers and fleet managers are, and their efforts certainly shouldn't go unnoticed during the holiday period. Just the other day my sister ordered something for her hubby from a super reliable online site that guarantees next day delivery, and next thing you know she got an e-mail telling her the item was no longer available – leaving her little to no time to take care of business. Double-yikes! Having said that, there are websites such as https://www.salesforce.com/products/commerce-cloud/resources/what-is-ecommerce/ that do give an insight into the world of online shopping, but as I've already shown, it's not always reliable!
Thankfully, I have been expertly navigating the shopping scene in SLC before I could walk – so I headed straight for The Gateway, which has been one of my favorite stomping grounds since High School.
One of my all-time favorite stores at The Gateway is Urban Outfitters – they have such an amazing array of gifts that are perfect for men, women, and even children, all for under $25 (which leaves a little somthin' extra left over to pick up a cute new frock to rock during your holiday festivities)!
That being said, braving the holiday crowds can be a bit overwhelming, especially if you don't shop at the mall for yourself, let alone gifts for others all that often. Don't worry, I got you bae! To help out all my fellow procrastinators out there, today I am sharing 3 tips to help you navigate the Christmas crunch-time countdown, without even breaking a sweat!
no. 1
Shop the Store Before You Go

Most stores offer the option to shop online and pick up your items in store…the same day! This my friends, is AH-mazing and completely free. No shipping fees, no wondering if you packages will get delivered in time (waiting around to sign for them #justincase). It's like online shopping – with a field trip to enjoy some fresh air, a cup of coffee and some exercise! Websites like Shoppok mean you can find products online, then meet the seller in person to buy them. It's super easy to do so and some of the sellers are really nice!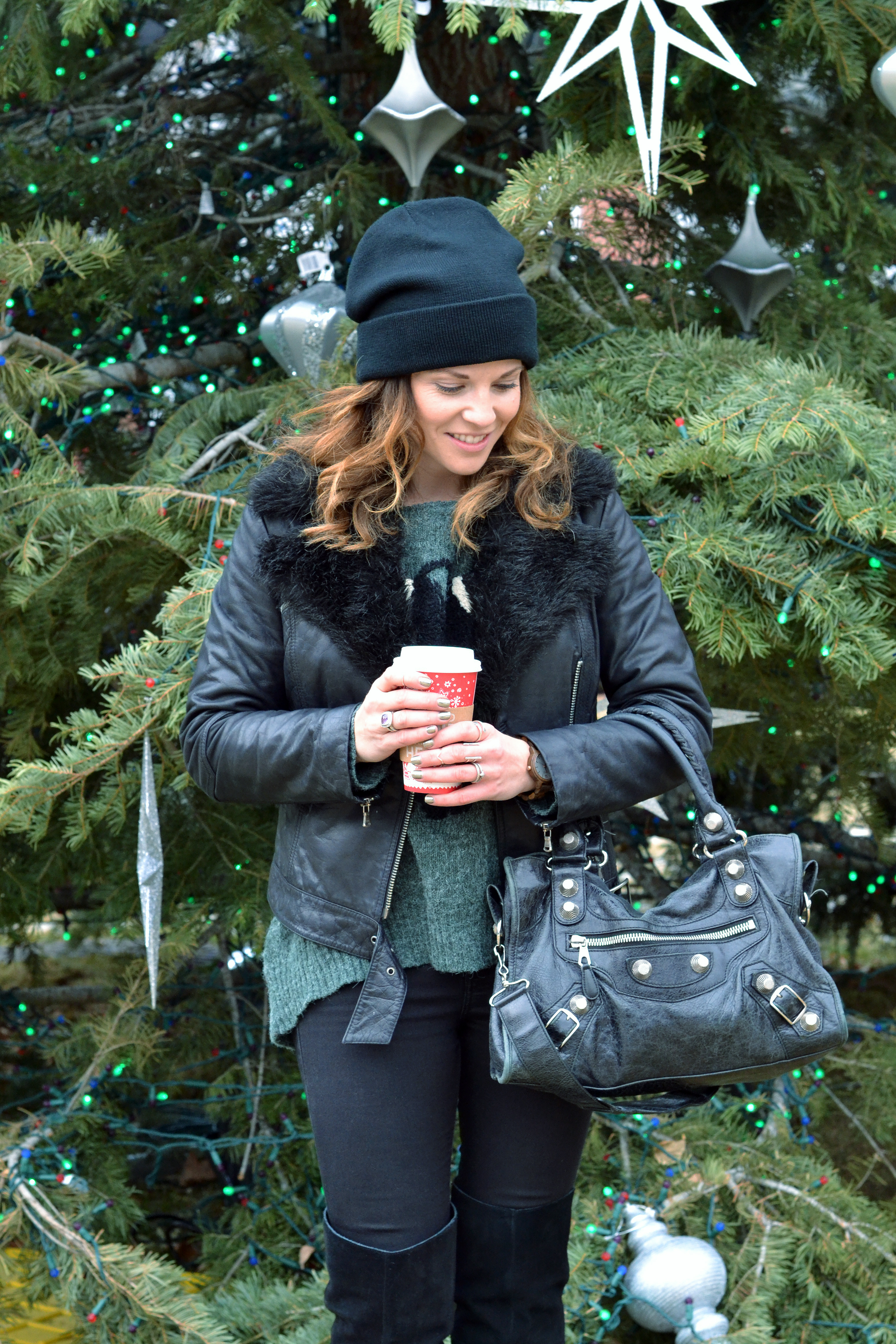 no. 2
Make a List – and Check it Twice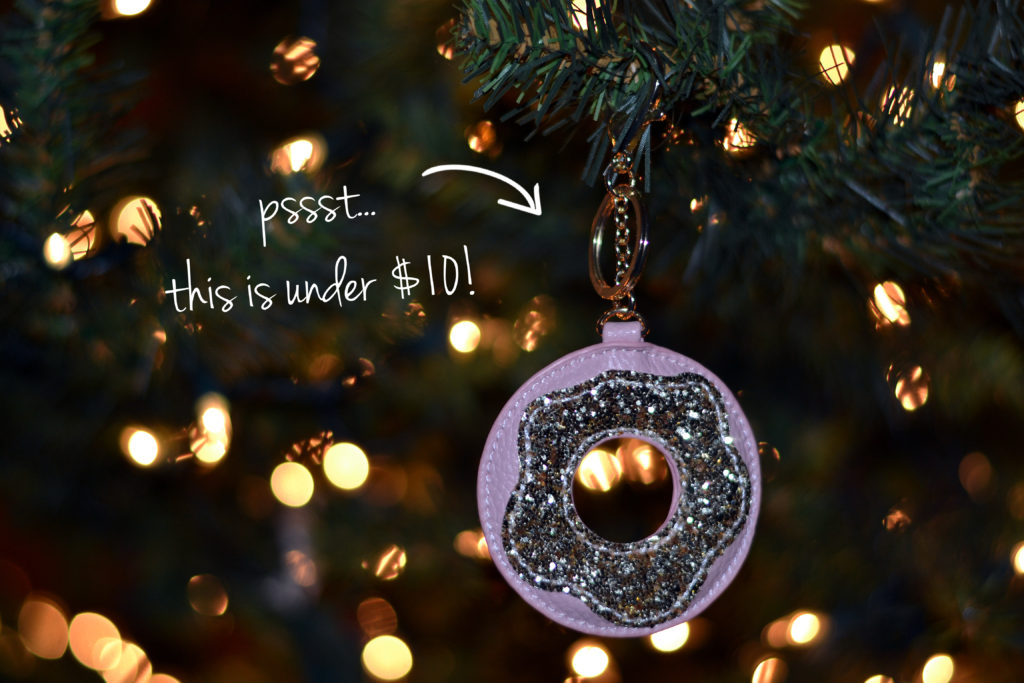 To avoid shopping until you drop, or resorting to a gift card after wandering aimlessly (gift cards are not entirely bad, but this will certainly not win you the 'gift giver of the year' award) – have a rough idea of who and what you are shopping for.
Then, when you head to the mall befriend the sales associates! Yes, I know the 'who are you shopping for', 'what are you shopping for' questions get old…but if you actually stop and chat with the associate instead of giving them the "I'm just looking" brush-off, they will hooooook you up!
These peeps know the #411 on the best deals, they know what's in stock, and where those items might actually be on the sales floor. I was literally in and out of both Charming Charlie and Francesca's at The Gateway, in under 15 minutes flat – plus I got some of the CUTEST stocking stuffers to date – (thanks ladies)!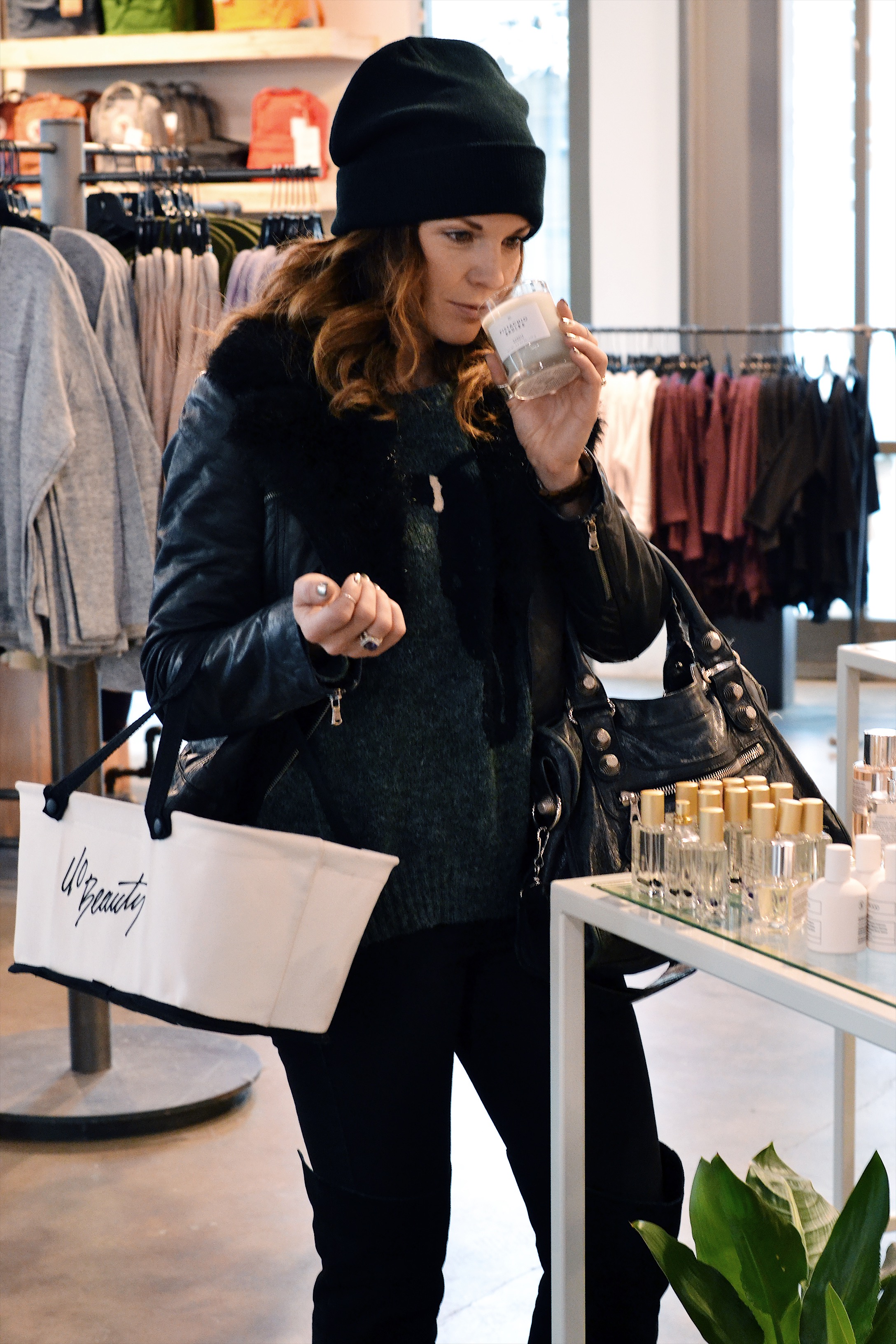 no. 3
Make a Day of it – Take Your Time and Treat Yo'self!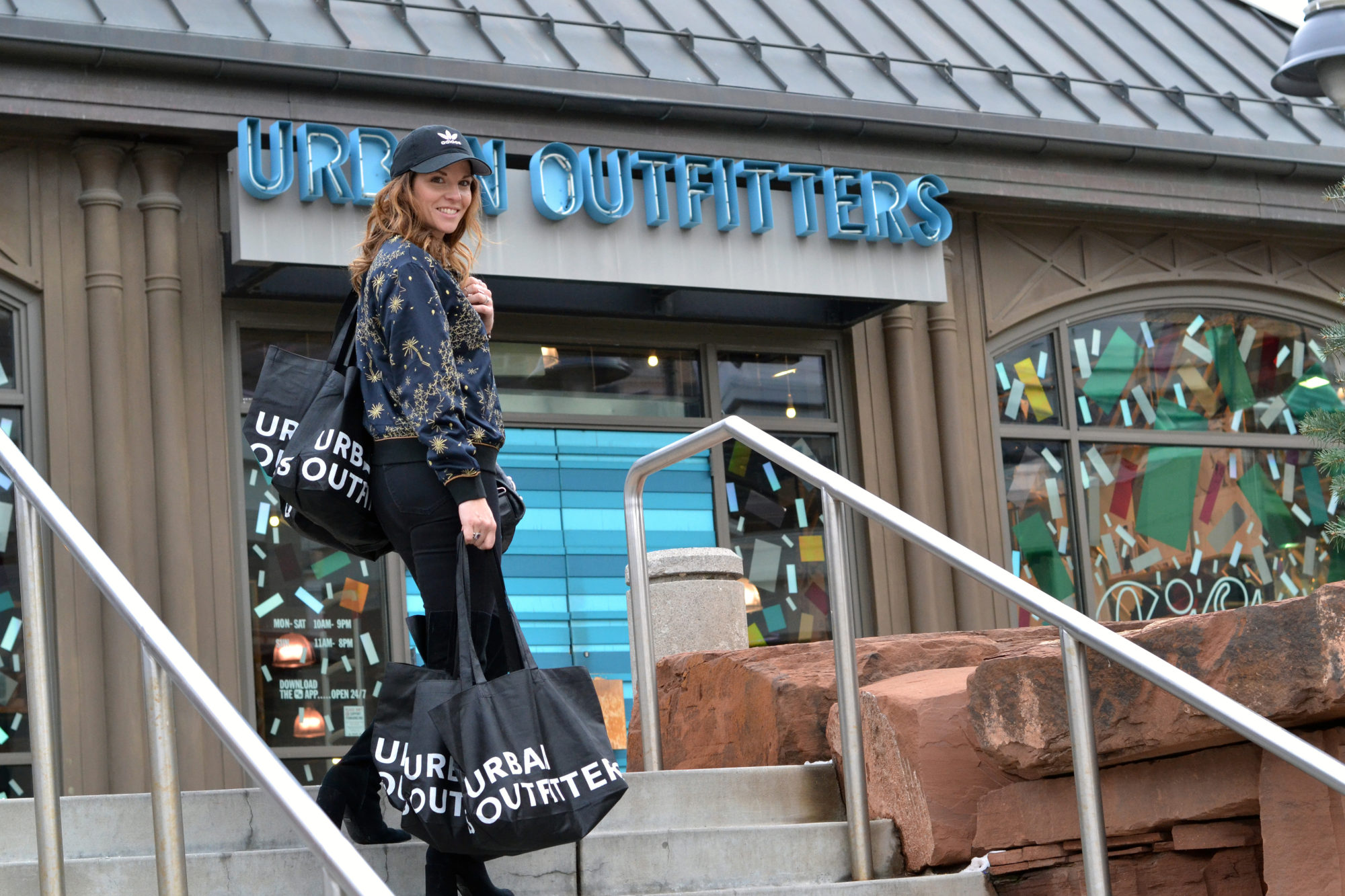 There is a reason people claim that 'shopping is their cardio'! All the walking around, carrying bags, trying stuff on, waiting in lines – it can be exhausting! I don't know about ya'll but after a few hours at the mall without a snack, and this girl gets a MAH-jor case of the hangry's! That is why I like to reward myself with a yummy lunch – so I can keep calm, and shop on!
Personally, I am loving the Food Trucks at the Fountains that The Gateway started a little while back. During the holidays they deck out the space with a huge tree, fire pit's and have now added lots of yummy food tucks to choose from on Monday's, Wednesday's and Friday's. Yesterday I had the best guacamole and chicken crepe from Monsieur Crepe's and cozied up by the firepit to enjoy both it, and a nice break from all of the leg work.
Once I was finished checking everybody off of my list, I was super excited to enjoy a little shopping and chilax time of my own – Urban Outfitters is having a buy one, get one 50% off sale on top of some other really killer promotions, and this girl needed some new holiday threads so it was a total win-win!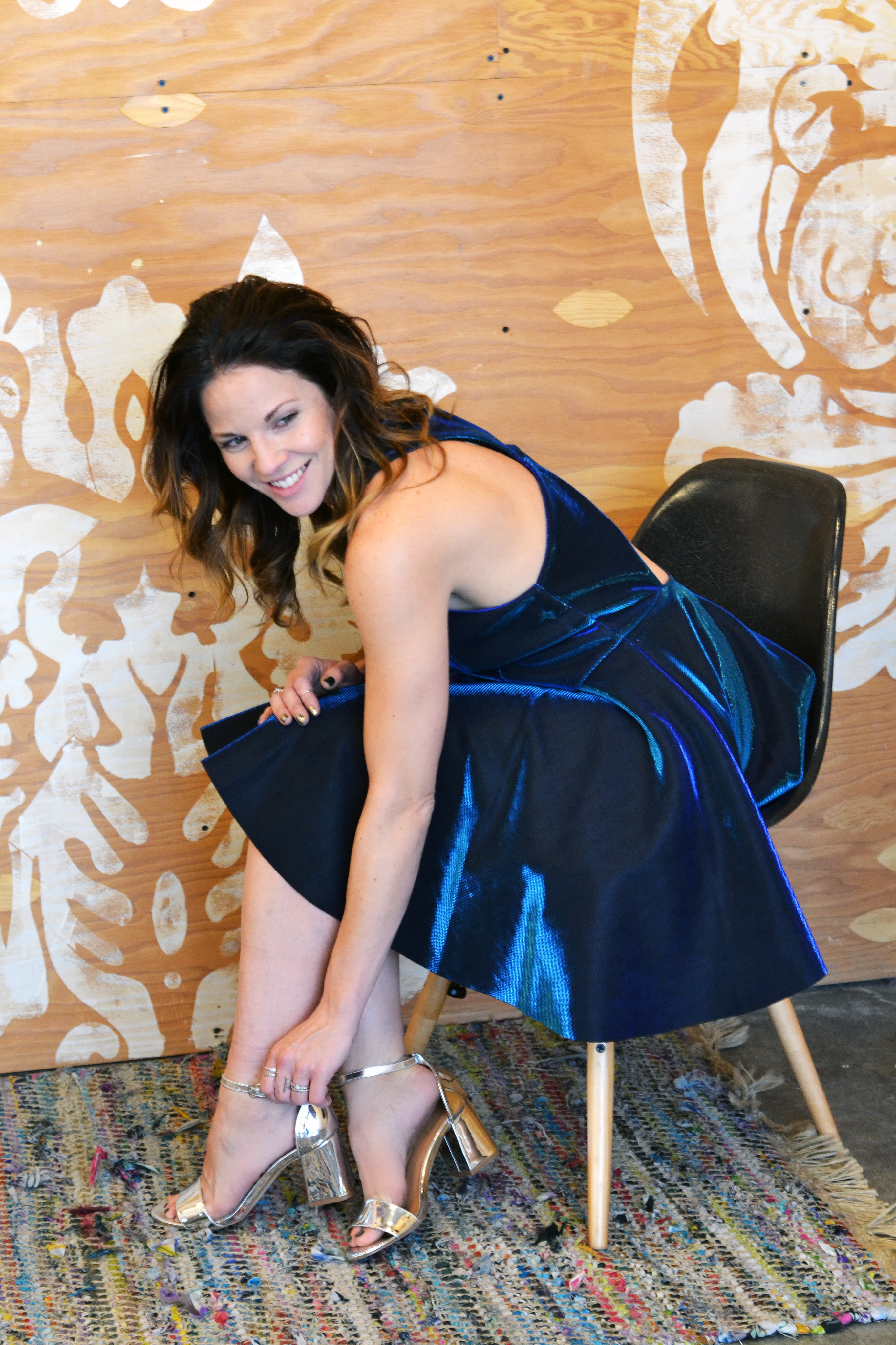 I absolutely love their selection of cozy knits, sparkly dresses and Adidas attire right now – it was really hard to control myself – but in the end I scored some really good deals, my personal favorite is this sparkly blue dress that makes me feel like a mermaid…and who doesn't want to feel like a mermaid?!
/// SHOP HOLIDAY DRESSES ///
It can be really hard to take care of yourself during the holidays, because you feel like you should be doing things for everyone else, butttttt – taking care of yourself is essential to giving people the best version of you, so treat yo-self and indulge in something that rejuvenates you! Once I was done with my day, I high-tailed it over to The Sanctuary Day Spa to enjoy a relaxing 90 minute massage – it was just what the doctor ordered since I had just survived 12 hours in a car, and have been running like a mad woman, both literally and figuratively!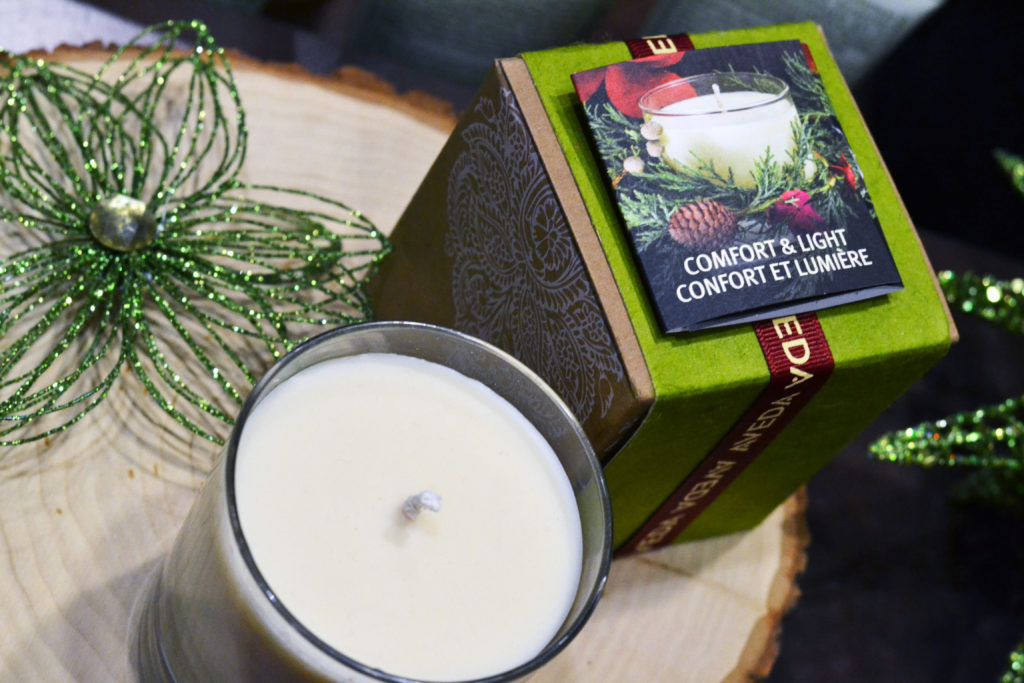 Before you head out the door to do some last minute shopping of your own, don't forget to check out my $25 and under holiday gift guide to help you get the creative juices flowing. I have included a little somethin' for the fellas, and the fab females of all ages in your life!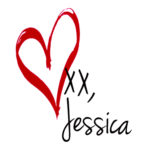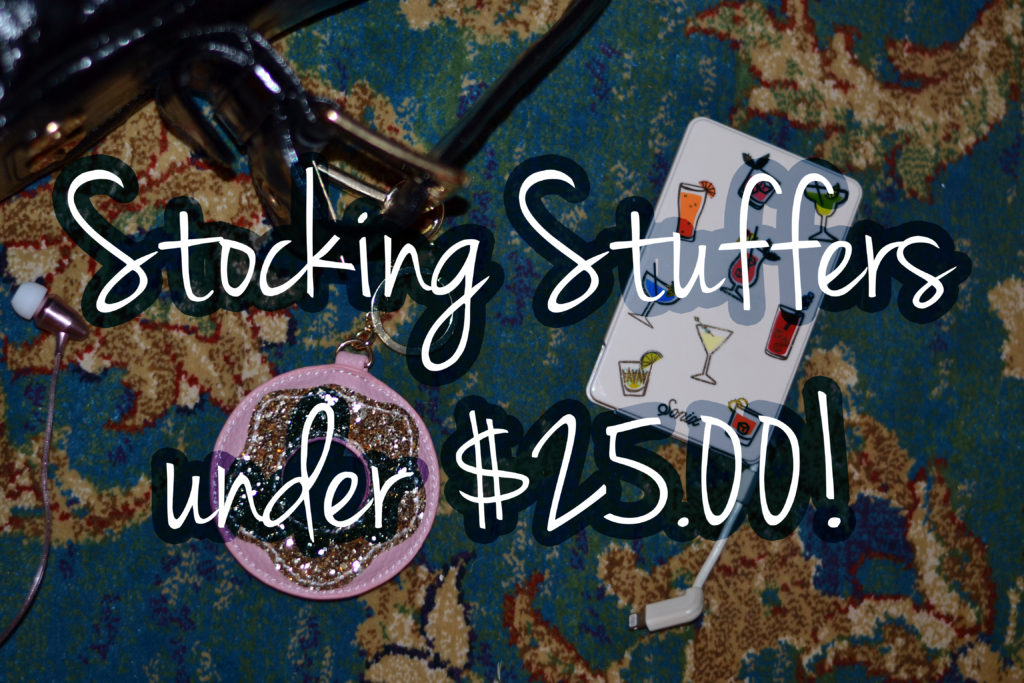 Jewelry Tray, Francesca's | Donut Purse Charm, Charming Charlie | "Ruff Life" Wall Art, Francesca's | Wood Cologne for Men, Urban Outfitters | Squats Not Shots Glass, Francesca's | Portable Charger, Urban Outfitters
This post was sponsored by The Gateway, a mall that I genuinely have supported since 2002.