Found at Simon // Holiday Essentials.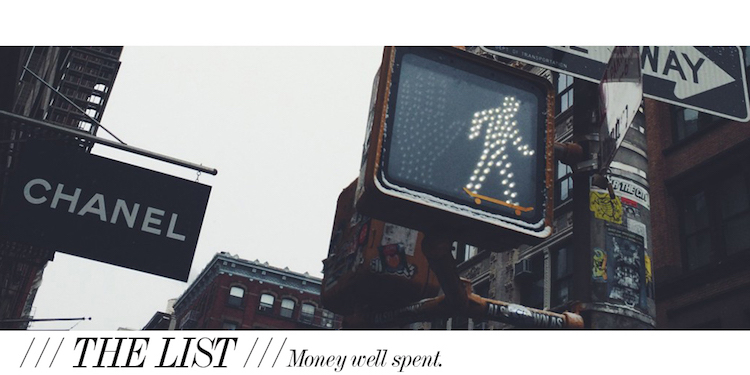 The holiday's are on of my favorite time's of the year! The weather is finally cold enough to enjoy a brisk walk around the mall cozied up in warm layers and with a coffee in hand. I am lucky enough to live roughly 5 minutes away from Fashion Valley Mall and absolutely love the range of shops they have there. If you live in San Diego– this is a great place to knock your shopping out all at once and get it done! You can literally find something for everyone on your christmas list!
While I was there I made sure to stock up on a few of my favorite holiday essentials from Forever 21 and Nordstrom. The party dresses at Forever 21 are great for an occasion like this because they look great and you aren't breaking the bank! My faves are the fringe and sequin party dresses. At Nordstrom I picked up some insanely inexpensive and  eclectic sunnies (no, really… $12.00!), and a new Sonix case, I couldn't resist the one with the palm trees!
For this post, I rounded up some of my favorite finds for you that I stumbled across in my adventures around the mall — I am particularly fond of the metallic Top-shop dress for $30 at Nordstrom!
xx,
J