Sustainable Spotlight: Is Hemp the New Cotton?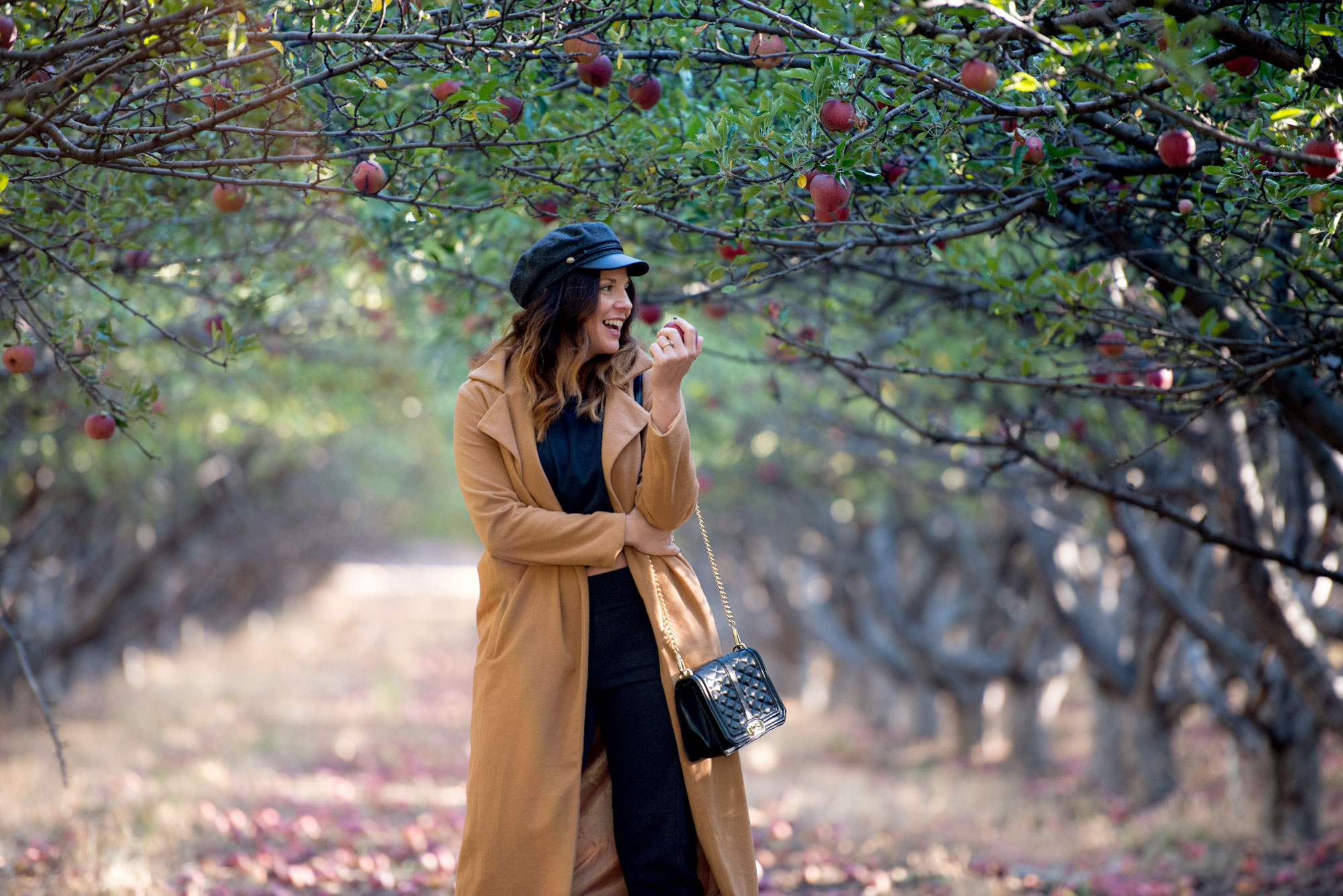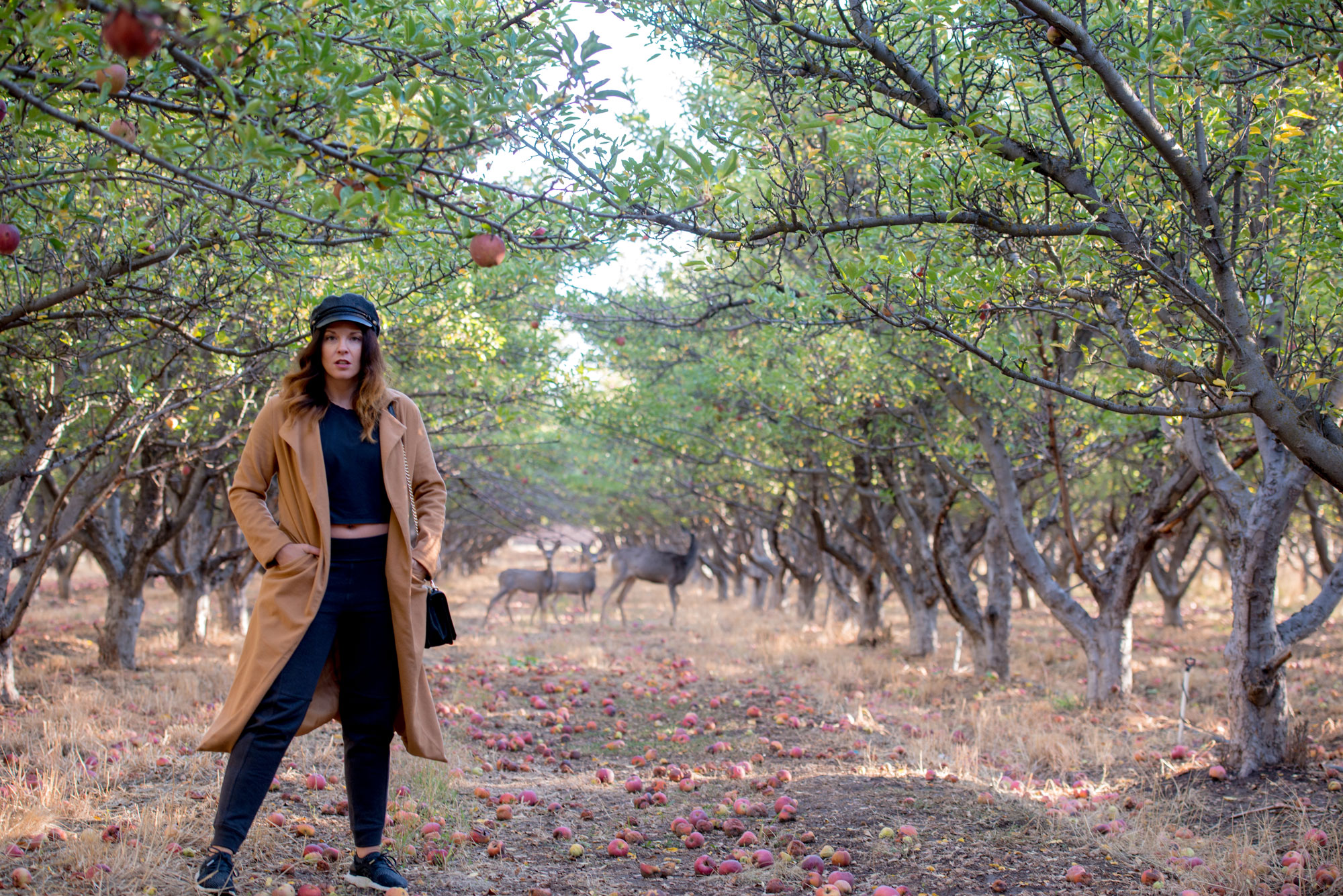 This month, I had the pleasure of road-testing the new hemp line from prAna.
To be completely honest, I was a bit reluctant about it because my initial thoughts when I hear the word 'hemp', are scratchy, itchy and uncomfortable. Nevertheless, I decided to give them a whirl since I am desperately seeking brands that are stylish, looking to reduce their carbon footprint, and create their clothing in an ethical way.
When my Cozy Up joggers arrived, I was floored. Not only are they extremely comfortable, details like the pockets, seams and overall fit make them the perfect jogger for dressing up or down depending upon the occasion. I also love the fact that hemp offers some pretty cool functions (yes…I'm the girl that totally nerded out and looked them all up) .
Hemp is not only more durable than cotton, but it actually gets softer over time. Hemp is also odor-reducing, making these joggers great for everything from cold weather workouts, to long flights. Another fun fact is that hemp is also a sun protective clothing, so if you love to spend time in the great outdoors, this is like an extra layer of protection to keep you from getting sunburns and skin damage.
I opted for a Medium because I like my joggers to be roomy and they fit perfectly. Make sure to check out prAna's other hemp goodies and if anything catches your eye, you can use the code 'PHJH18' to receive 15% off of your purchase.
---
SHOP THE POST
---
Cozy Up Jogger – prAna (get 15% off with the code PHJH18)
Black Crop Tank – lululemon (sold out – similar linked here)
Newsboy Cap – Forever 21 (sold out – similar linked here)
Black Quilted 'LOVE' Crossbody – Rebecca Minkoff
UltraBoost X Running Shoe – adidas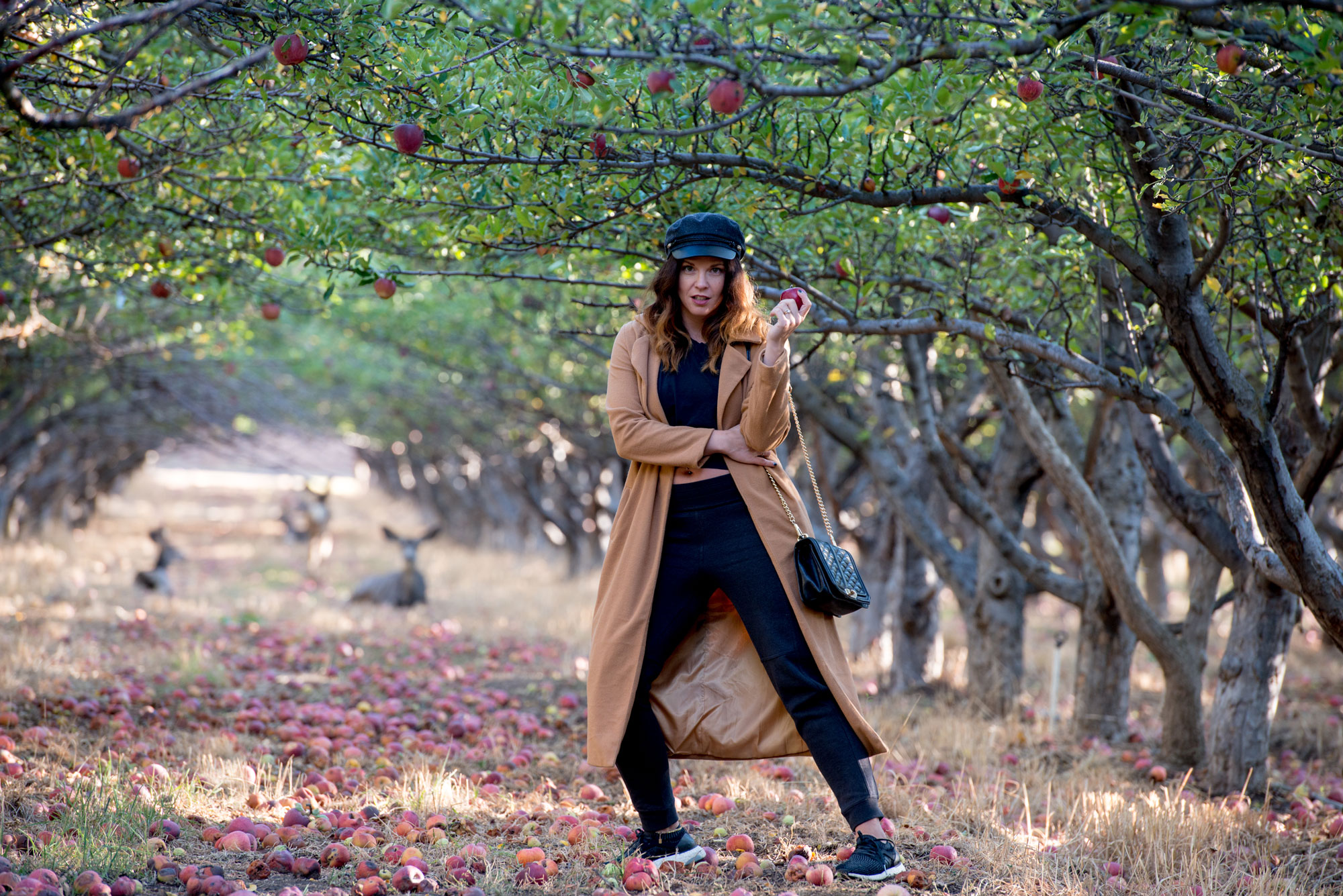 Photography by: John Cobabe, Cobabe Creative
Location: Provo, Utah