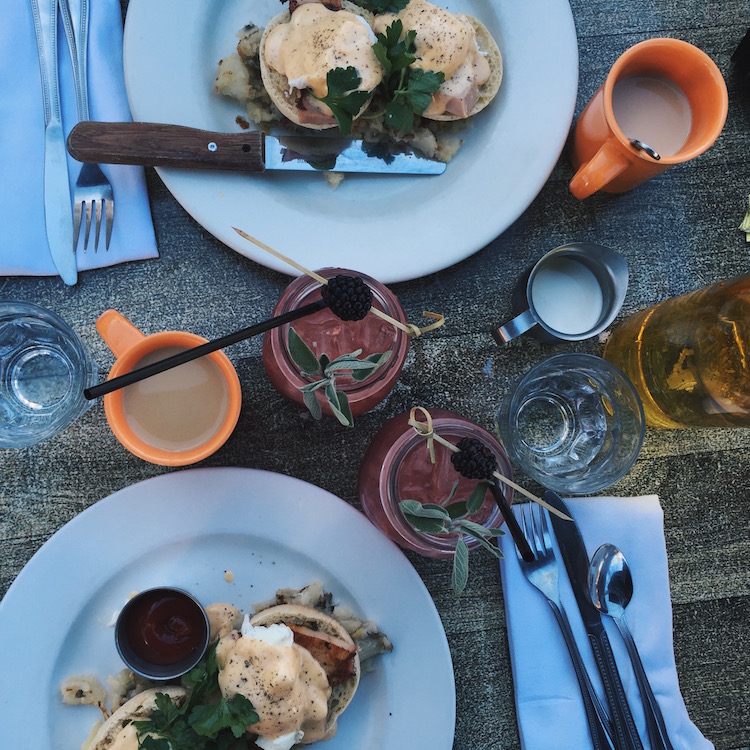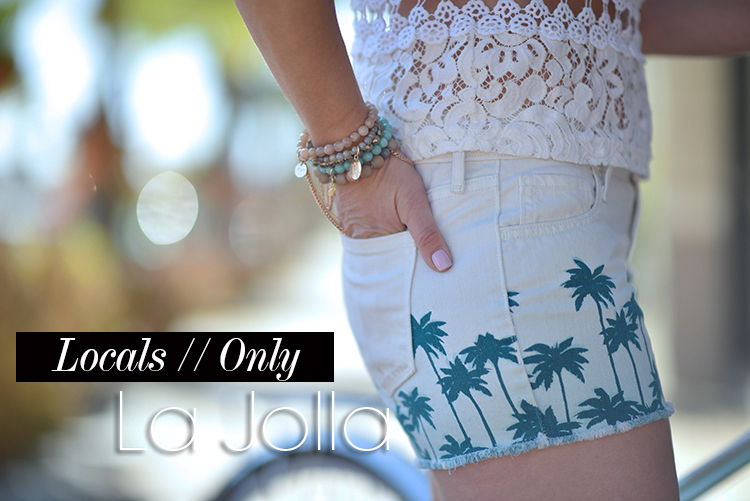 I still have to pinch myself sometimes when I realize that I live in San Diego, one of the most beautiful, carefree and inspiring cities in the country. I know San Diego is HUGE and as someone visiting, may feel a little overwhelmed with the variety of attractions, dining options, and ways to spend the day. I had a long list of things I wanted to do whilst visiting La Jolla. For example, I wanted to visit Everyday California, which is a surf school in La Jolla, CA however I didn't have time. I spent most of the vacation eating and enjoying the lovely weather!
As I continue to explore the city and other places around the globe, I will begin to share my fave local haunts with you in a new section on the blog called 'Locals Only' and would love for you to share your faves with me as well! I am starting with my all-time fave corner of the city, La Jolla. I actually looked at some la jolla real estate when I was looking for a house so that's how much O love it! …happy exploring!
Fave Day-Time Coffee Shop // Elixir at The Plaza – they have such yummy coffee, sweet treats, wi-fi and great lighting for flat-lays. What more could a girl really need?
Fave Brunch Spot // Cody's…yes still. I keep trying new places, but there is nothing that has even come close to their eggs benny and champagne cocktails.
Fave Ocean View Patio // George's at The Cove – It is currently undergoing construction but still open for business. The view is spectacular and so is the people watching!
Fave Ice Cream Joint // Bobboi's Natural Gelato – All locally sourced, organic, mouthwatering deliciousness.
Fave Art Gallery // Shane Bowden Art Gallery – Cannot wait to check out his new gallery which will be even bigger and better than his last one! Irreverent, affordable and oh so glam – his pieces are AH-mazing!
Fave Shopping Boutique // Azzurra Capri Boutique at The Plaza – Diana has an incredible eye, from breezy summer staples to every 'IT' girls essentials her boutique is a must – the scent of her candles still haunt me, and she is an artisan in her own right, making custom sandals complete with Swarovski crystals!
Fave Dinner Spot // Puesto – Their tacos, guacamole and mezcal-based cocktails are AH-mazing. **Don't forget to check them out on Taco Tuesday for $2.50 tacos…#yourwelcome
Fave Late-Night Hangout // The Living Room – This place is such a fun dive, they are open way late, always packed and have the best late night coffee and dessert selection. The perfect nite-cap.
I don't know about you, but I love to explore new places and am constantly trying new things…that being said, it never hurts to have a few tried and true go-to's in your back pocket. Hope you enjoy checking these spots out, and don't forget to comment below and let me know if you discover a new personal fave of your own! For more personal faves from places, to products make sure to check out my Yappee profile here.
xx,
J