Faux No! Is Your Faux Fur As Sustainable As You Think It is?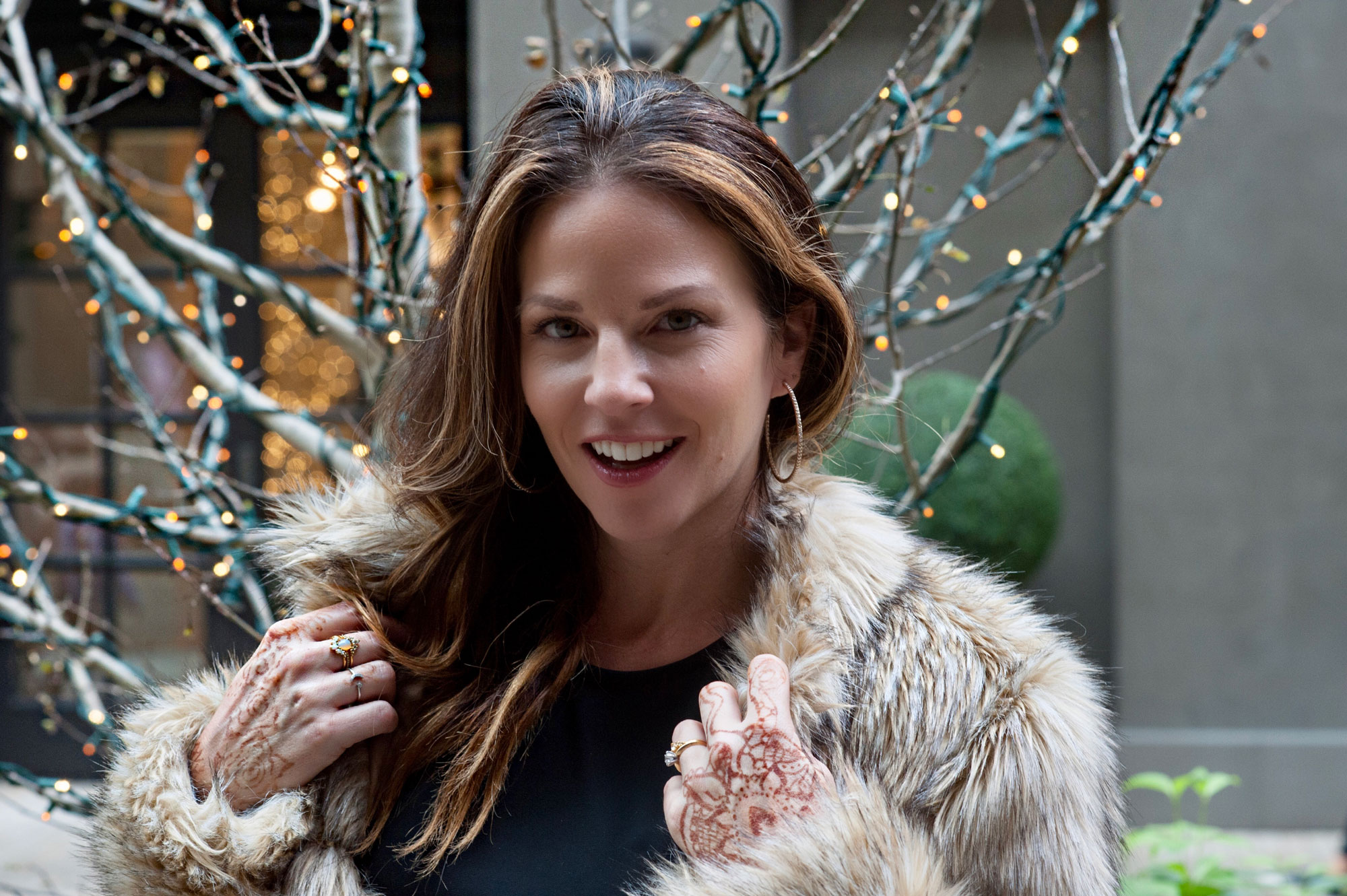 Did you hear the news? Fur is out, and faux fur is here to stay!
Long time (real) fur flaunting designers Gucci and Michael Kors are just some of the latest to join the ranks of dozens of other designers who have committed to eliminating their use of real fur in their fashion lines. Yasssss, I'm faux real! Sounds like great news right? While this is very exciting news to see that ethical fashion practices are becoming more and more in demand, there is still the eco-friendly issue that faux fur brings with it, namely that it is made of plastic.
When making the choice between buying a real vs. a faux fur coat there are so many factors to consider from animal rights to sustainability, it kind of blows my mind. It's not just about fashion anymore, statement pieces like fur really can make a statement about who you are without even realizing it. Today I am exploring both sides of the fur debate in hopes of figuring out where I stand, and why.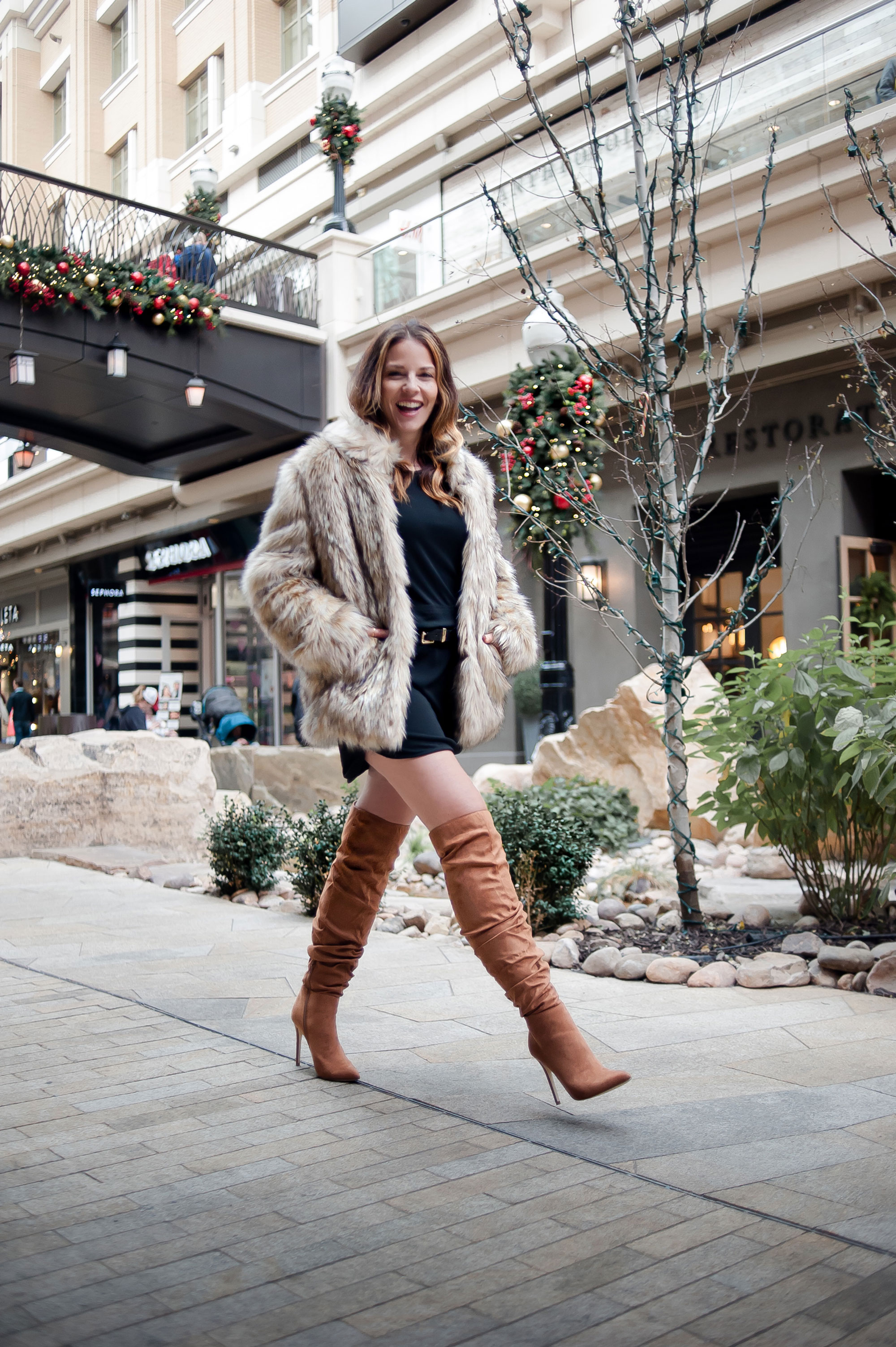 First off, before we dive too deep I just want to give full disclosure…currently, I am not a vegan or even vegitarian. I have started to consider the benefits of that kind of lifestyle for a variety of reasons, ranging from my love of animals, to the fact that I had an Uber driver swear by it, telling me he lost more than 50 pounds.
But let's be clear, I still own leather belts, shoes and handbags, and I own several furs both real and fake and I eat meat. The two real fur jackets I have were inherited from grandmother's on both sides, which is why I still have them, and the faux-fur jackets are purchases I have made.
When I bought my first faux-fur coat, I thought that I had it all figured out. I mean, no one had to die which is a major plus, it was super cute, and it was considerably more affordable. Wins all around, right? Wrong.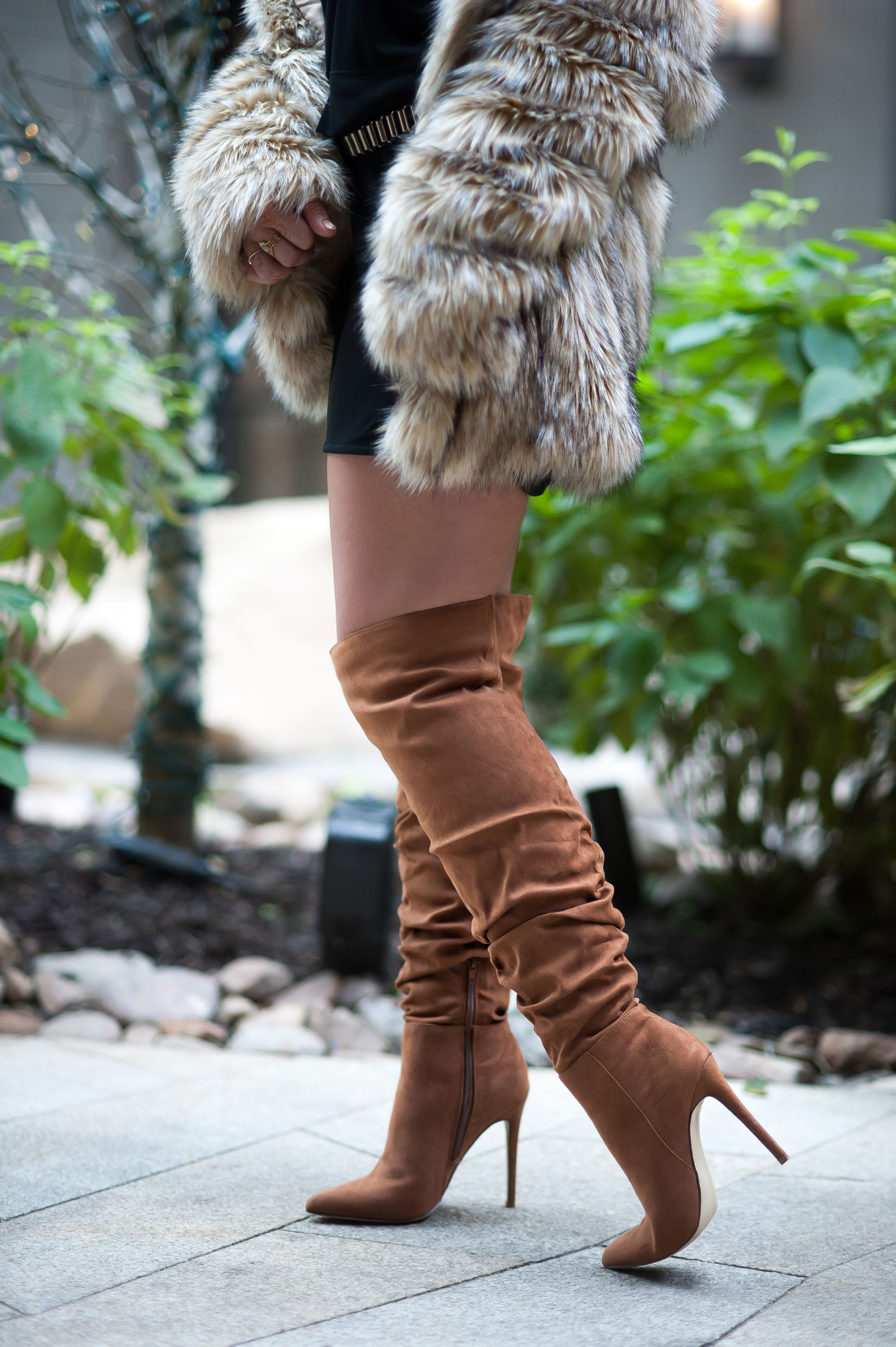 Faux-Fur is Made of PLASTIC
That's right…faux fur is made of acrylic and polyester! Why is that bad? Aside from it being among the cheaper materials to produce clothing with, it can be insanely bad for the environment. You think straws are bad? Well, turns out that is just the tip of the iceberg.
One of the biggest reasons synthetic fabrics are frowned upon, is because they are not bio-degradable and with so with every garbage bag and every wash cycle, thousands upon thousands of microfibers are sent into our rivers, lakes and oceans. I read on The Huffington Post that plastic could be found in more than 60% of Seabirds and 100 percent of Sea Turtles, and may be linked to the extinction of several species. So, there's that.

Real Fur is Well…REAL and Chances are it's Covered in Formaldehyde
Since fur is literally an animals skin, the sad fact is that chances are, an innocent animal laid down it's life. Great.
But that's not all! Since a fur coat is literally a fur coat, it must be treated with formaldahyde in order to preserve it and keep it from decaying. Yummy.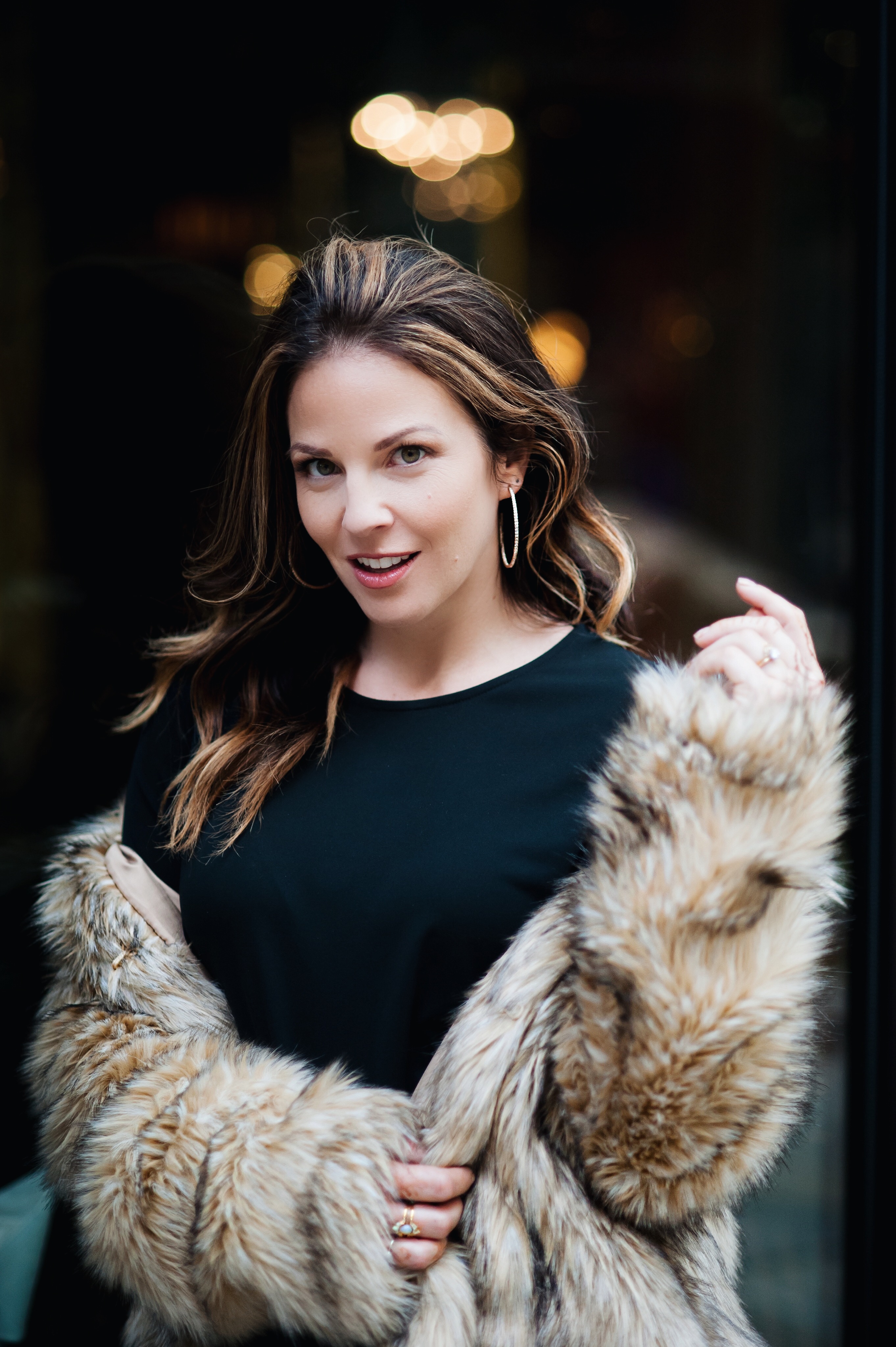 So…Like, WTF?
Seriously though…like wtf? It's like we have to choose between two evils if we want to channel our inner spirit animals. I mean, what are we supposed to do? Beat ourselves up for wearing brightly dyed, fluffy coats that make us look like we are part wookie? Or do we just throw all of our fur and faux fur away?! Neither!
It does no good to throw your faux fur away because then it just ends up in a landfill. Wearing it to your hearts content, then selling it at Buffalo Exchange or then donating it to a Goodwill or shelter that uses the fur for injured animals are all far better options.
Are you in the market for a new faux fur jacket? A great way to go, is second-hand! Using what we already having, up-cycling, and supporting brands that are working on not only cruelty free faux-fur options, but sustainable and eco-friendly ones as well, are some of the best ways to help make a difference.
Not sure what brands fit the bill? I totally get it! When I scoured the web, it was crazy to see there aren't that many yet. I managed to dig up one that looked pretty good which I linked below, I still haven't tried them since I already have my own collection but best believe they will be the first place I go next time:
House of Fluff – 100% Cruelty Free and uses a fair trade factory in NYC to produce their goods. They also re-purpose their fabrics and work with a women's shelter in El Salvador.
Second Hand Stores – Go to Goodwill, Postmark, My Sister's Closet, your G'Mas closet and other second hand stores and find your very own vintage real or faux fur. It is so much more fun to find a piece like this that is already broken in and has a story to tell, plus you are helping keep clothing out of landfills!
Ecopel – This company is a provider of faux fur to designers, and are working on a version made completely from recycled bottles. I've linked them here so you can keep an eye on their line.
When it comes to sustainability I find it can be really easy to feel overwhelmed. I think you really have to pick and choose your battles and just do the best you can. Buy the best option available according to your values, and keep your eyes peeled for better options available in the future. I feel like my love of animals comes first so I am pro faux-fur girl, but hope to replace them eventually with options that are both cruelty free and eco friendly in the future.
I really want to hear from YOU! What is your position on the fur vs. faux fur debate?
---
SHOP FAUX FUR
---
---
SHOP MY LOOK
Pave Hoop Earrings – Sequin NYC
Savoy Dress – Sincerely Jules
---
Photography by John Cobabe of Cobabe Creative
Location: City Creek, Salt Lake City, Utah