I Tried Microneedling Once and Haven't Worn Foundation Since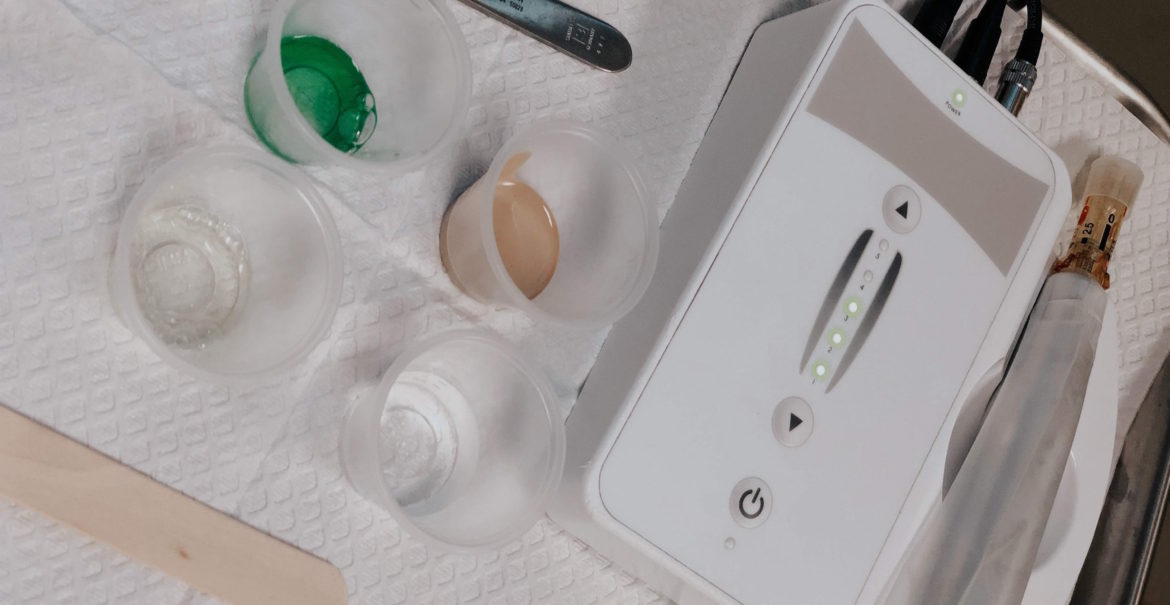 This post was sponsored by Hadley Dermatology – my go to location for all of my skincare and dermatology needs! *Ask for April, she is my skincare guru!*
Let's just start this off by making one thing clear – I am terrified of needles…like faint giving blood terrified. So why would I voluntarily go under the needle at Hadley Dermatology? To conquer my fear and the promise of better skin of course! Today I am sharing my honest first reactions and results from my first ever microneedling treatment.
In case you are as green to the Med-Spa industry as I am, microneedling has become one of the most sought after beauty treatments currently on the market. It comes with a long list of benefits, and absolutely ZERO downtime is necessary for recovery afterward.
What is Microneedling?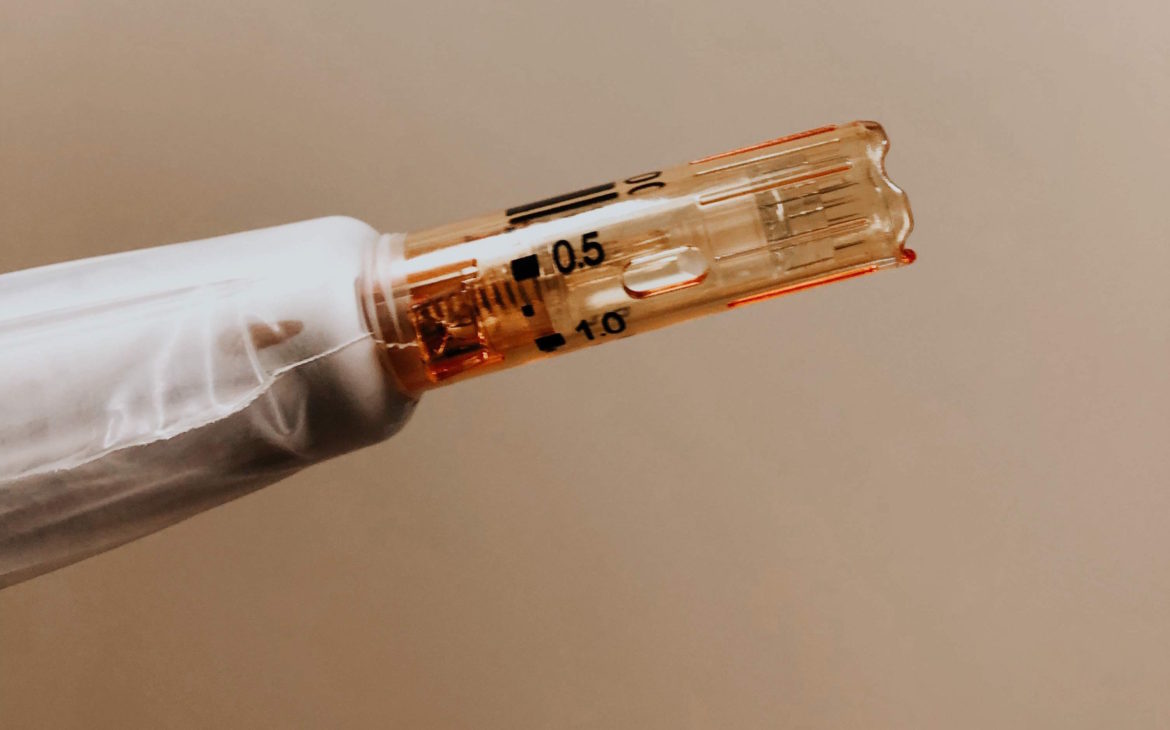 Microneedling is a collagen induction therapy that uses tiny sterile needles to repeatedly puncture the top layer of skin. Each treatment takes about an hour, where an aesthetician uses numbing cream, and then applies serums while also using the microneedle stamping device to help trigger our bodies own healing properties to boost collagen production.
Collagen is super important to the health and elasticity of our skin, but as we age the amount of collagen we produce naturally declines…hence why you see me scooping Vital Proteins by the spoonful in my smoothies every morning.
One of the biggest reasons microneedling is so popular is because it treats so many different skin concerns including:
Adult acne scars
Teen acne scars (no active breakouts)
Skin Discoloration
Skin Texture issues
Fine lines
Wrinkles
Facial Redness from sun damage
Scarring
Does Microneedling hurt?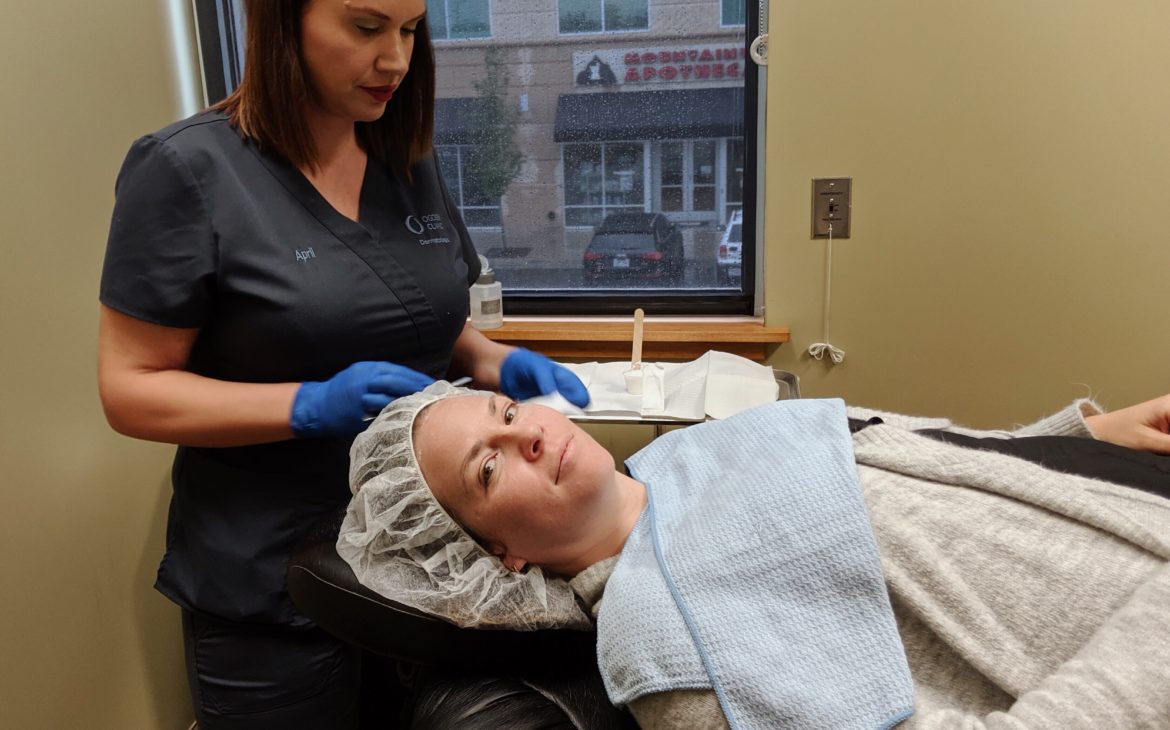 This was literally my first question for April. I know how the sayings go: no pain no gain, and you have to suffer to be beautiful…but this girl needs to know just how much pain and suffering she is signing up for!
When I came in for my appointment I literally had no idea what to expect. I didn't watch any YouTube videos because I was afraid I would totally chicken out. I half expected to get strapped into the chair while she ran a sewing machine over my face. April reassured me that they use a numbing agent, and the key is in the skin prep, and she was not kidding. I love how meticulous she was about prepping my skin. After a soothing double cleanse and hot towel, April used a derma planning tool to make sure my face was free of any loose dry skin and baby hairs (seriously love derma planning) before administering the numbing agent.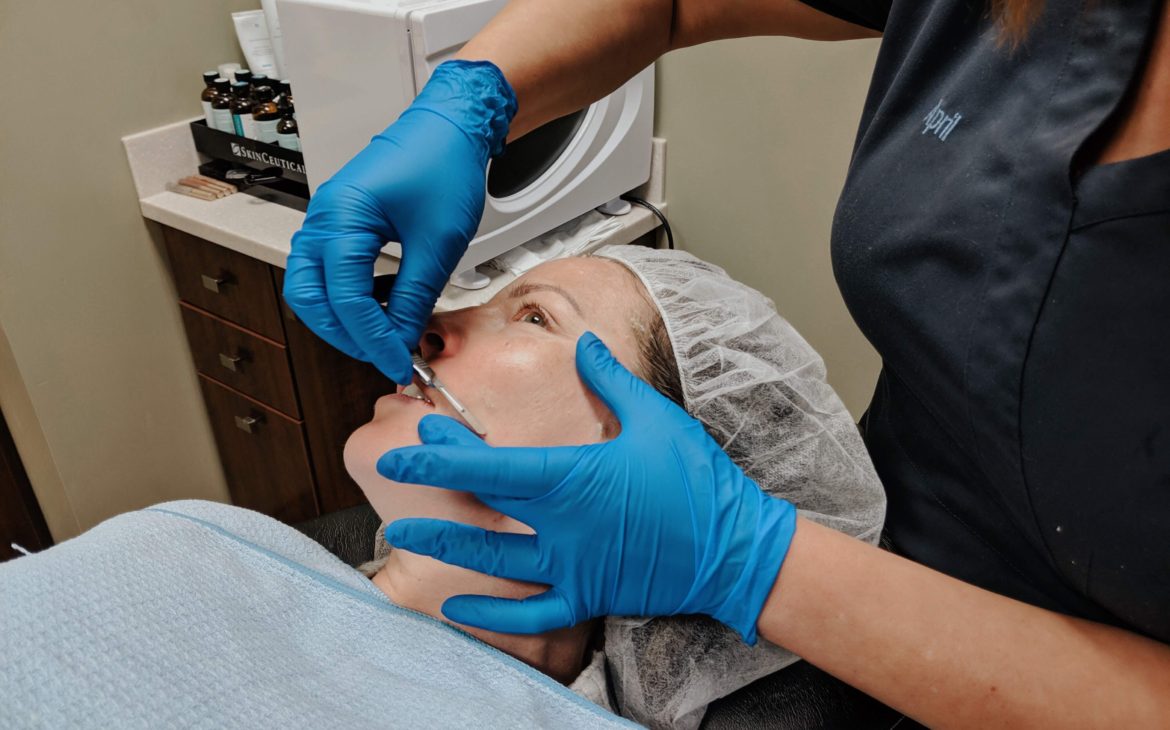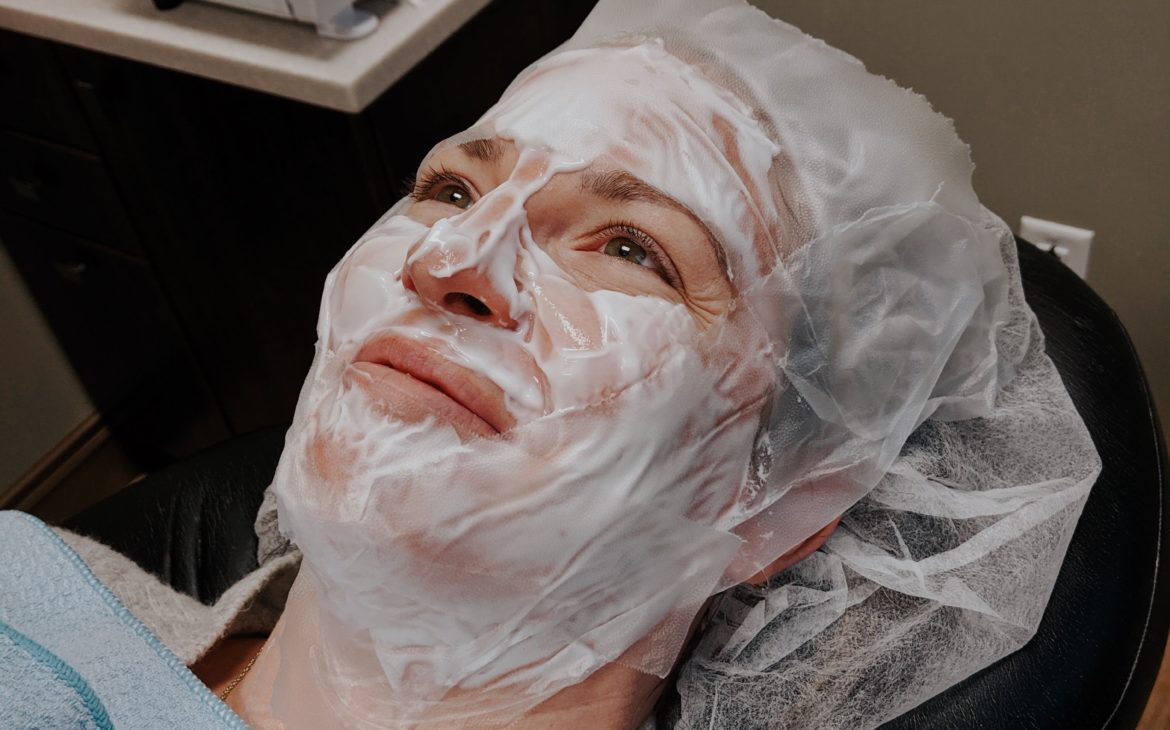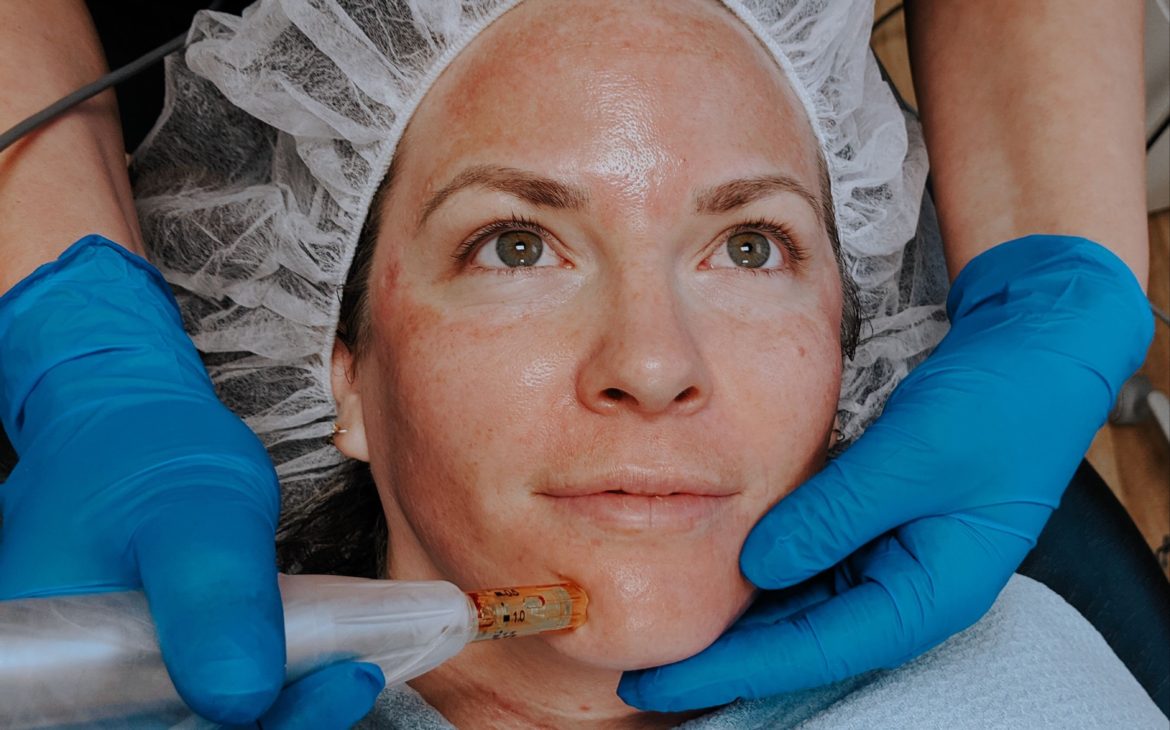 After she administered the numbing cream we let it sit for a good 15-20 minutes to let it work its magic. Next the hard part…I can still remember when April picked up the microneedling wand, my heart was pounding out of my chest, and I totally gripped the chair arms in anticipation for the pain I was about to endure…which was literally NONE! In fact I even let out a laugh because I had been building this moment up in my head for so long that I was so relieved that it was painless…it was almost ticklish!
Post Treatment Care: Tips for First Timers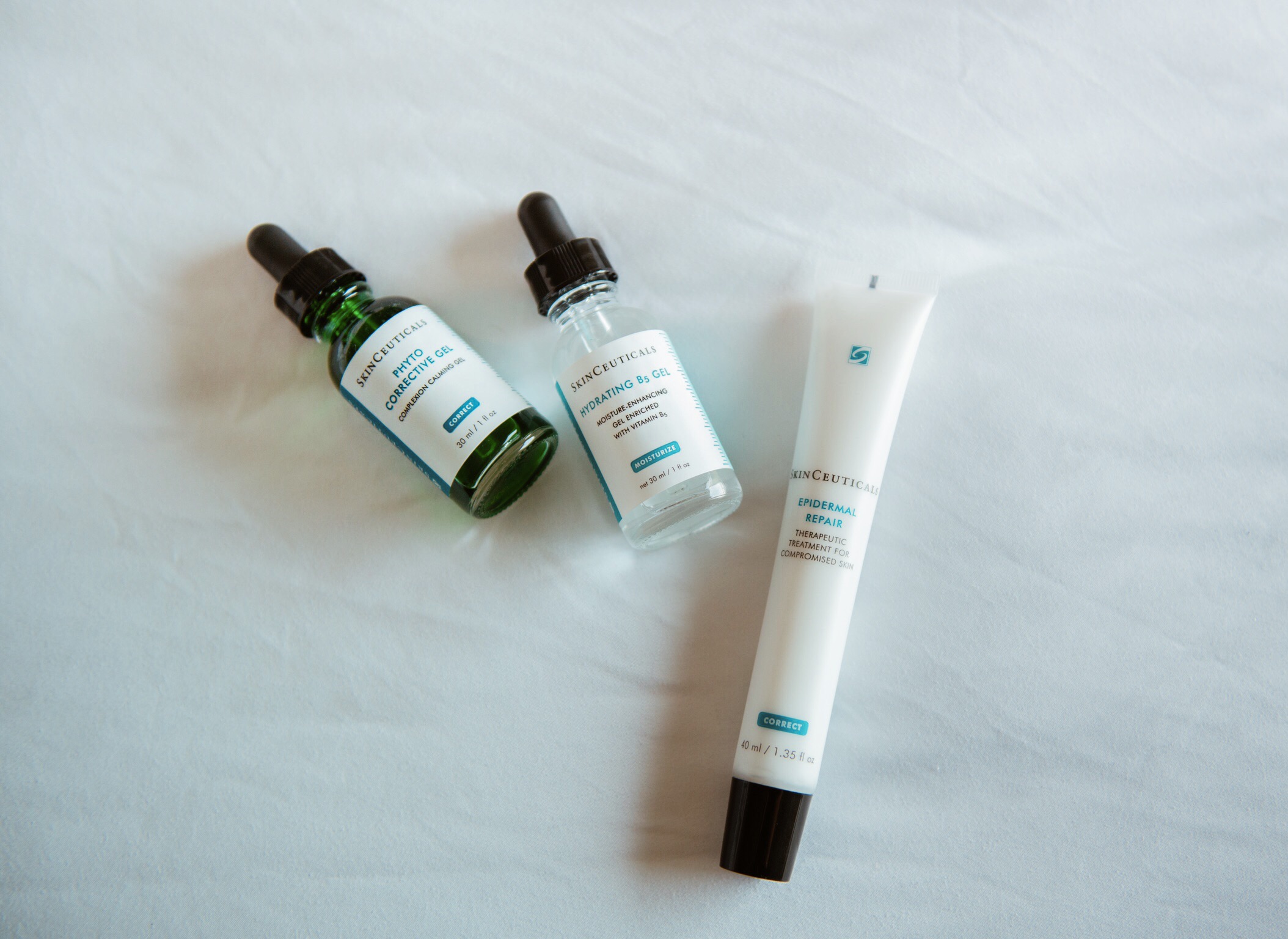 After the treatment, April gave me a few samples of some SkinCeutical products to use that would aid in the restoration and healing of my skin. I ended up loving them so much, I got full size bottles of each one and have been using them every day. I will link all the products for my current skincare routine below (while I am undergoing microneedling treatments) since it varies from my normal routine.
The day of the treatment after you leave do NOTHING. Don't touch your face, don't put products on it, just let it be. The next morning, wash your face with a gentle cleanser and make sure to use sunscreen!!! I didn't want to put makeup on at all the first week because I wanted to let my skin heal and breath.
The first few days after my first microneedling treatment I did notice a few pimples and dry skin pop up around my jawline but those all cleared up after a day or two and the results have been AH-mazing ever since and we are going on about 3 weeks now.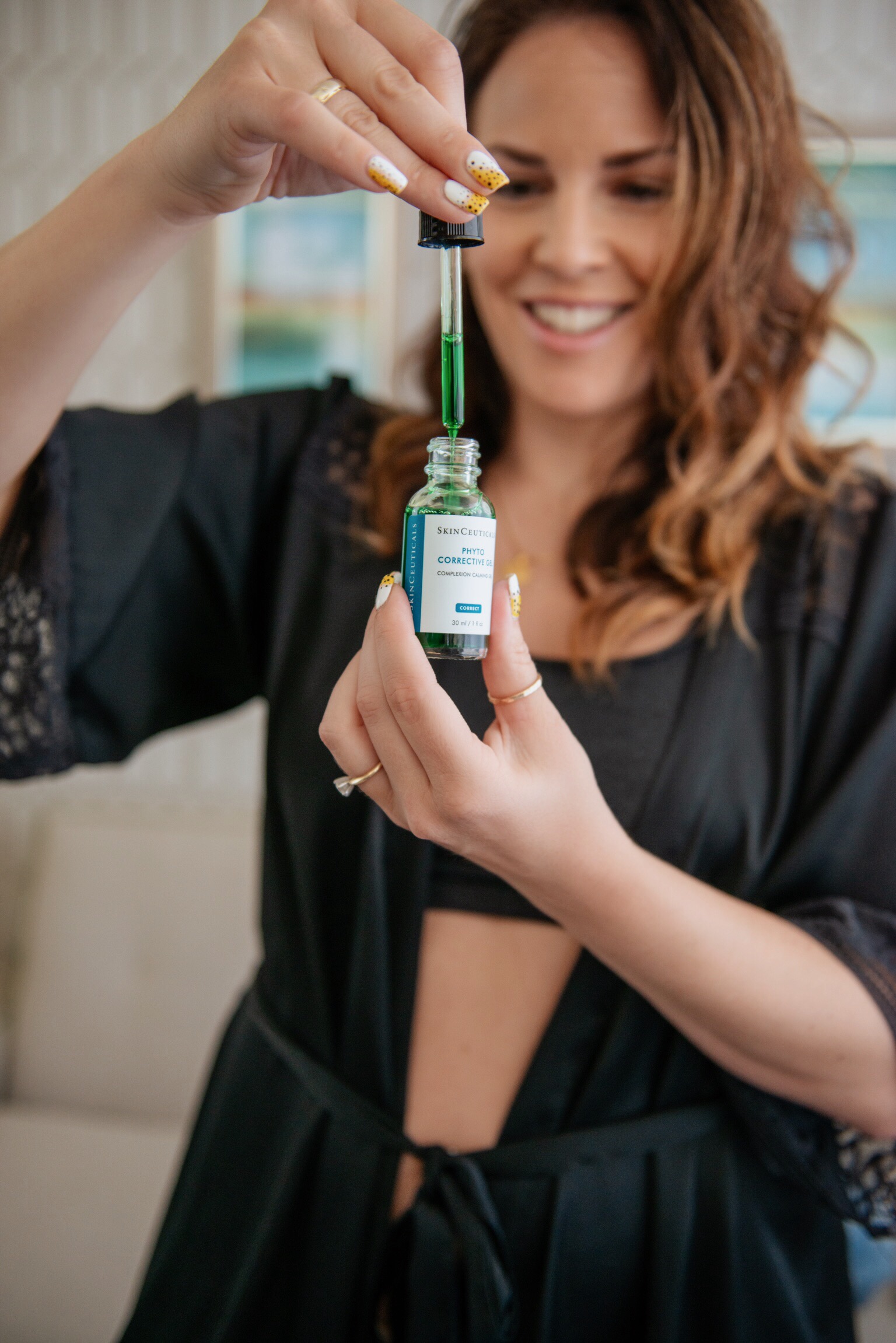 Would I Recommend Microneedling?
Honestly, I used to get so paranoid about leaving my house without a full face of foundation because I was so embarrassed about the skin damage on my face. While I have been using products that aid in the reduction of the appearance of hyper-pigmentation, nothing has made a dent in the restoration of my skin like microneedling has.
I would absolutely recommend microneedling, but only in an office setting. Because this kind of treatment is actually puncturing the skin and not just a topical one, I like to leave it the professionals who really know and understand the science behind skincare.
I have a microneedling wand that I have had for almost 6 months, but only used it once because I am not a professional esthetician and I don't want to over do it or even worse, do it wrong! Similar to topical exfoliants, microneedling rollers and wands can damage the skin due to user error by applying too much pressure or using them to frequently. Better safe than scarred in my book (we only get once face right?).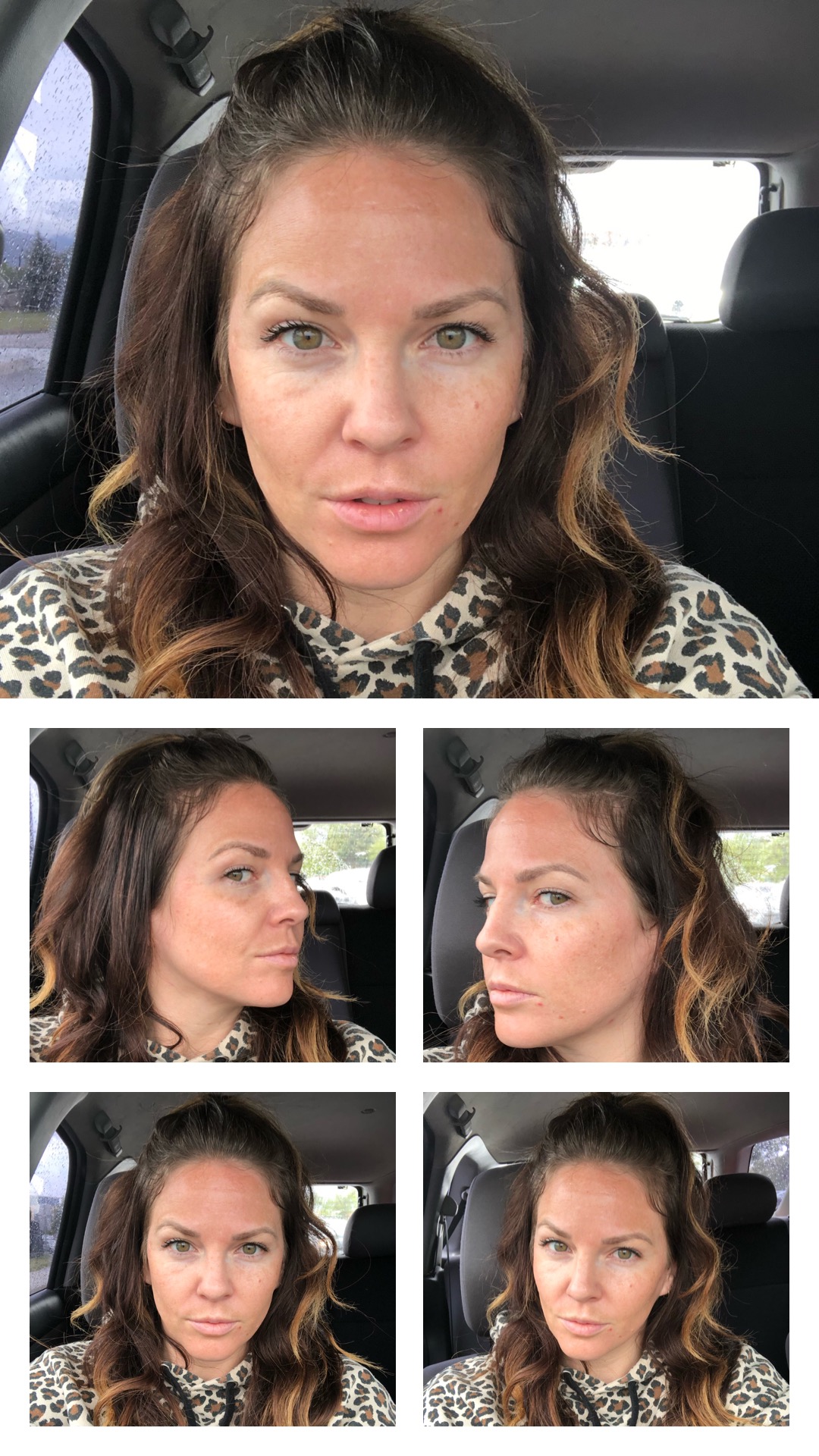 How Much does Microneedling Cost?
At Hadley Dermatology, a single microneedling treatment costs $275 which is awesome compared to most cosmetic procedures and treatments. They even offer discounted pricing when you buy a package! I am going in for 3 treatments total to help with some hyper-pigmentation on my forehead and melasma on my upper lip caused by sun damage.
Now I know if you are used to buying drugstore products this can seem like a chunk of money, but when you consider that most beauty lotions and potions that claim to do the same thing are anywhere from $40-$100 minimum, and only offer temporary results, microneedling is quite a bargain! While it is a larger upfront cost – I will be saving literally thousands of dollars in foundations and face creams over time.
Make sure to check out behind the scenes of my first micro-needling treatment on Instagram under my highlights for an in depth look at the procedure itself, the products we used, before and afters as well as progress reports from my next two treatments!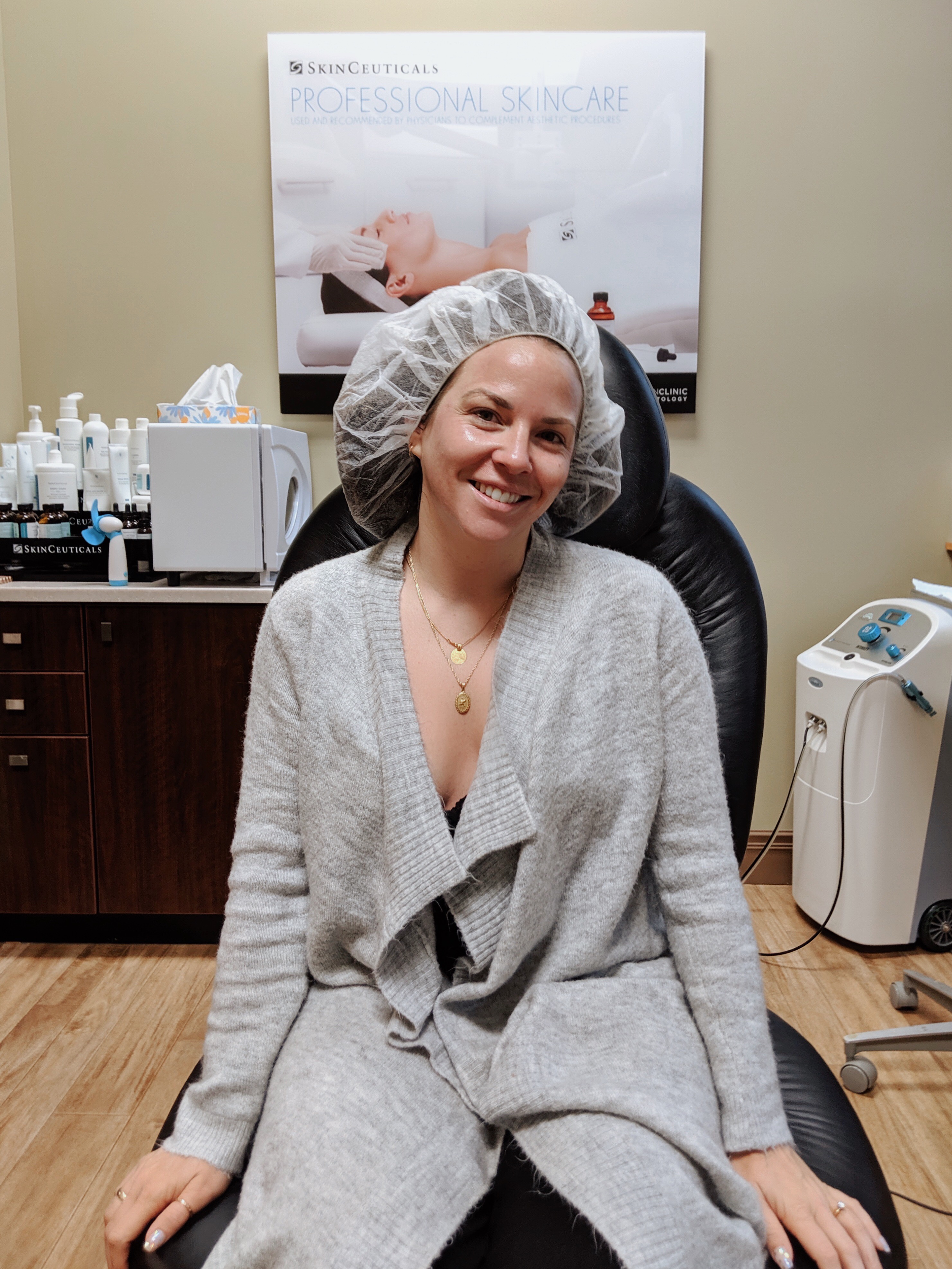 ---
My Post Micro-Needling Skincare Routine
---
I think I mentioned this before but I am absolutely LOVING the post care skincare routine that April suggested for me. She have me samples of this green serum called Phyto Corrective Gel which I put on day and night. Then I follow that up with Hydrating B5 Gel which is super refreshing so I let that soak in and use my rose quartz roller or jade roller to help with lymphatic drainage and then I follow it up with epidermal repair cream. During the day, I finish my skincare routine off with CE Ferulic because it really helps prevent sun damage and then on top of that I put on SPF 30 sunscreen (either with my primer or my setting spray from COOLA). Then at night, I use the customized D.O.S.E serum that April's team made for me which is a basically an anti-aging, color correcting, fine line reducing magic potion. Good stuff.
All in all I can't wait to go back for my next treatment and will be sure to share updates of progress along the way! Very excited after one treatment, so I can only imagine what 3 treatments will do!