The Disheveled Girl's Guide to DIY Wrapping Paper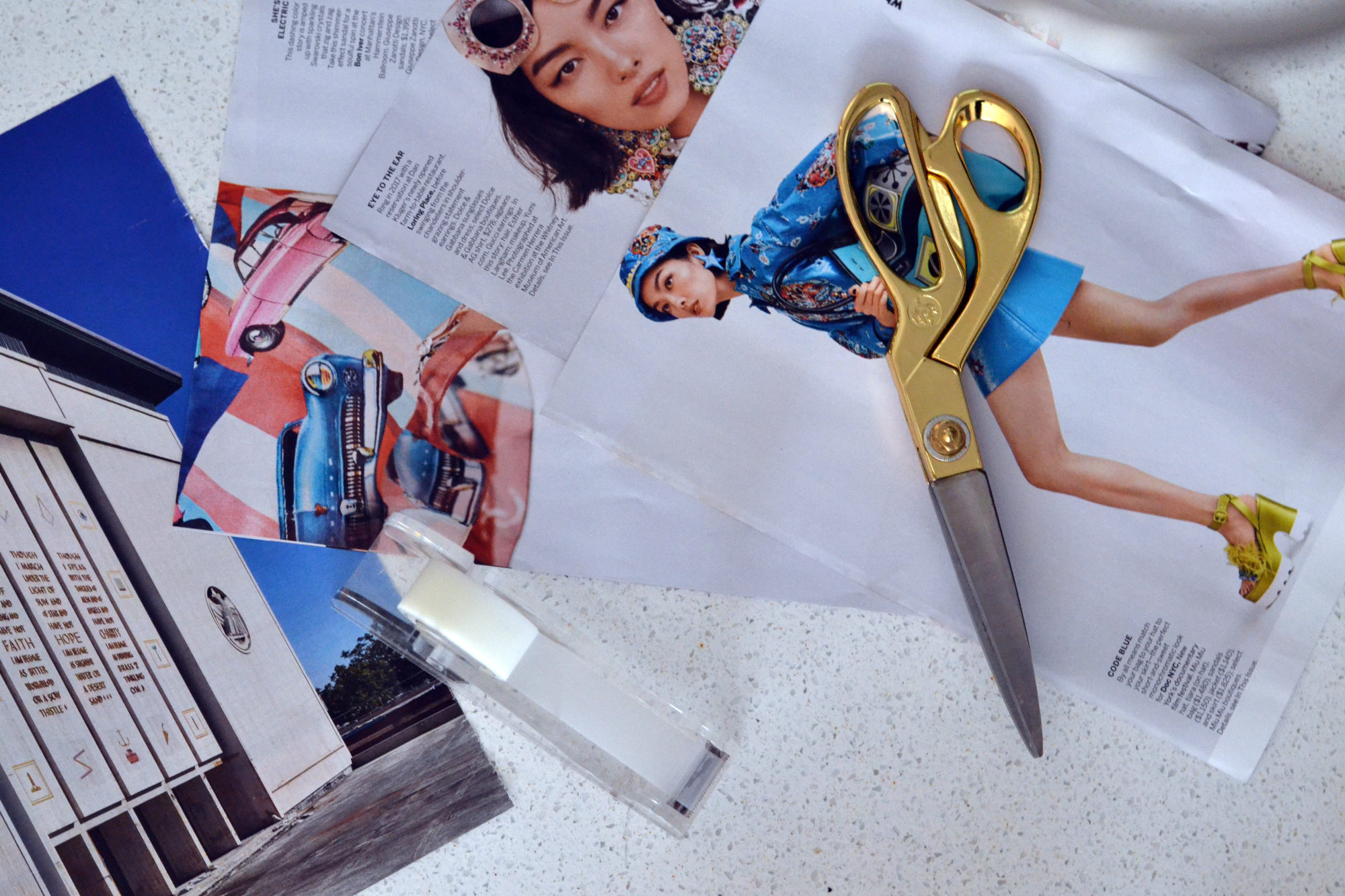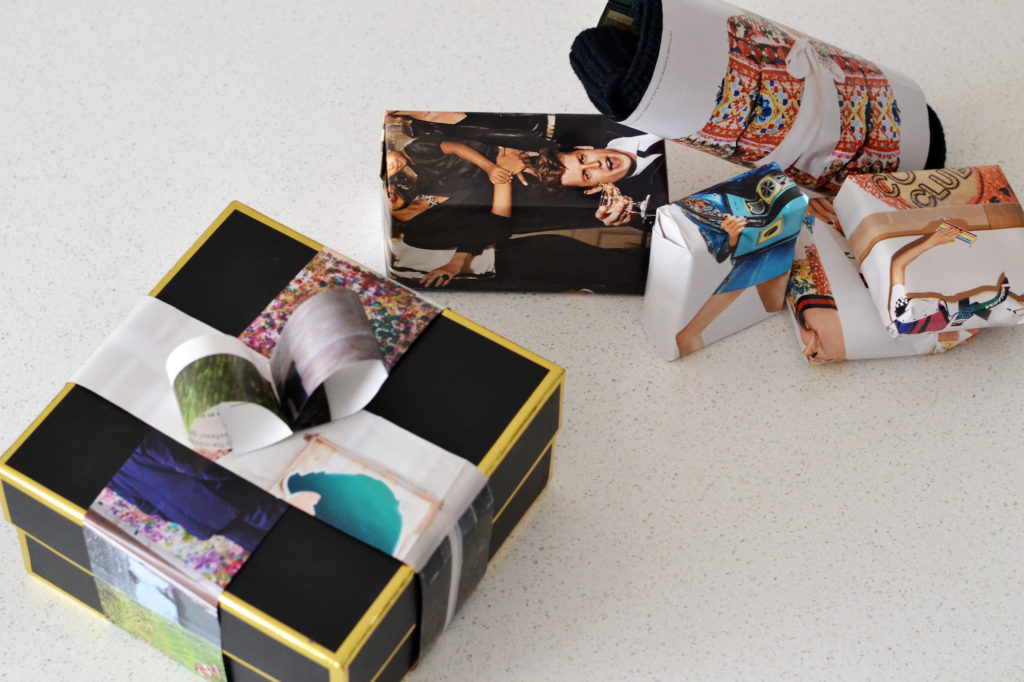 The holidays are such a fun time, that being said – the time is one of those things that is often lacking as the days creep closer, and closer to Christmas Eve!
Growing up, it was always fun to see the creative ways my parents wrapped gifts, always so chic down to the bows and fresh-cut pine that would adorn each gift – I figured such effortless style was genetic…yeah, no.
I don't know about you'll, but each year it seems like a total rat race just to check everyone off my list, let alone get everything wrapped and ready to go in time for the big day! One year, it was literally Christmas Eve, everywhere was closed, and I was facing a conundrum in the shape of a whole heap of unwrapped gifts.
Basically I had one of two options – strategically fold each shopping bag with fabulous origami flare (my bro pulls this off with flying colors) or, I was going to have to get creative. After I saw someone online use custom face stickers to decorate their wrapping paper, I knew that getting creative was what I had to do. Christmas only comes once a year, so why not?
It was then that a stack of magazines caught my attention and I got the idea to patchwork my way out the dilemma. A few old magazine, some scissors, some tape and I was in biz-nasss.
Since that Christmas, it has become my signature wrapping paper for every occasion from birthdays to the holidays. Its such a fun and unique way to wrap gifts and its super easy!
All you have to do is tear out some fun and colorful pages from an old magazine, tape them together in a patchwork-like fashion and voila – one of a kind wrapping paper! Yes, its really that easy – plus how great is it to know that you are saving money and the environment by reusing old magazines?!
That's certainly gotta earn you some extra brownie points with jolly old St. Nick!
You could also consider buying Custom Gift Wrapping Paper online for an even more personalized option; you can upload a photo of your choosing, perhaps of your face, to then surprise the recipient with! It's a bit of fun but actually looks quite cool!