Bohemian Glam, Break the Rules in Faux Fur + Fringe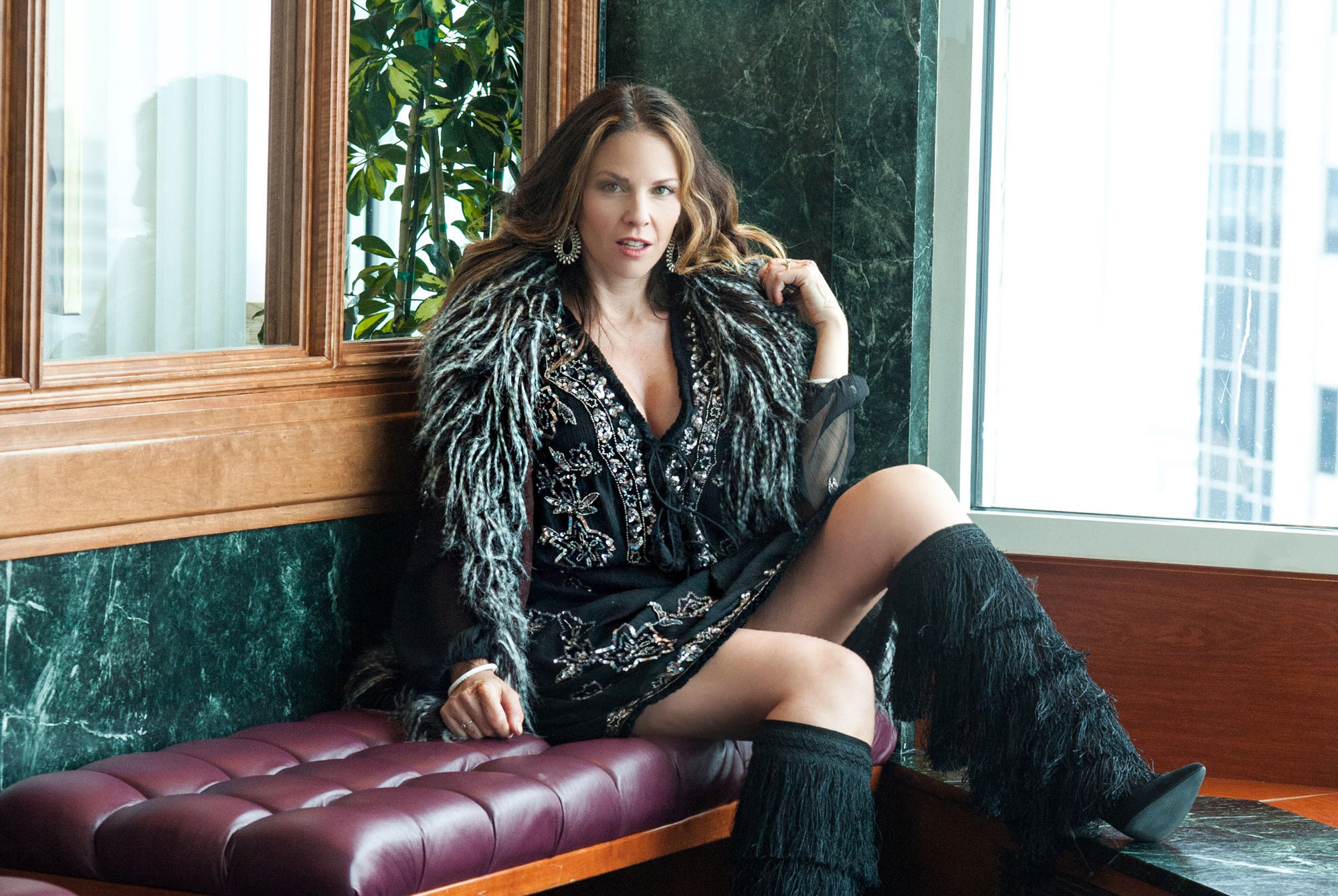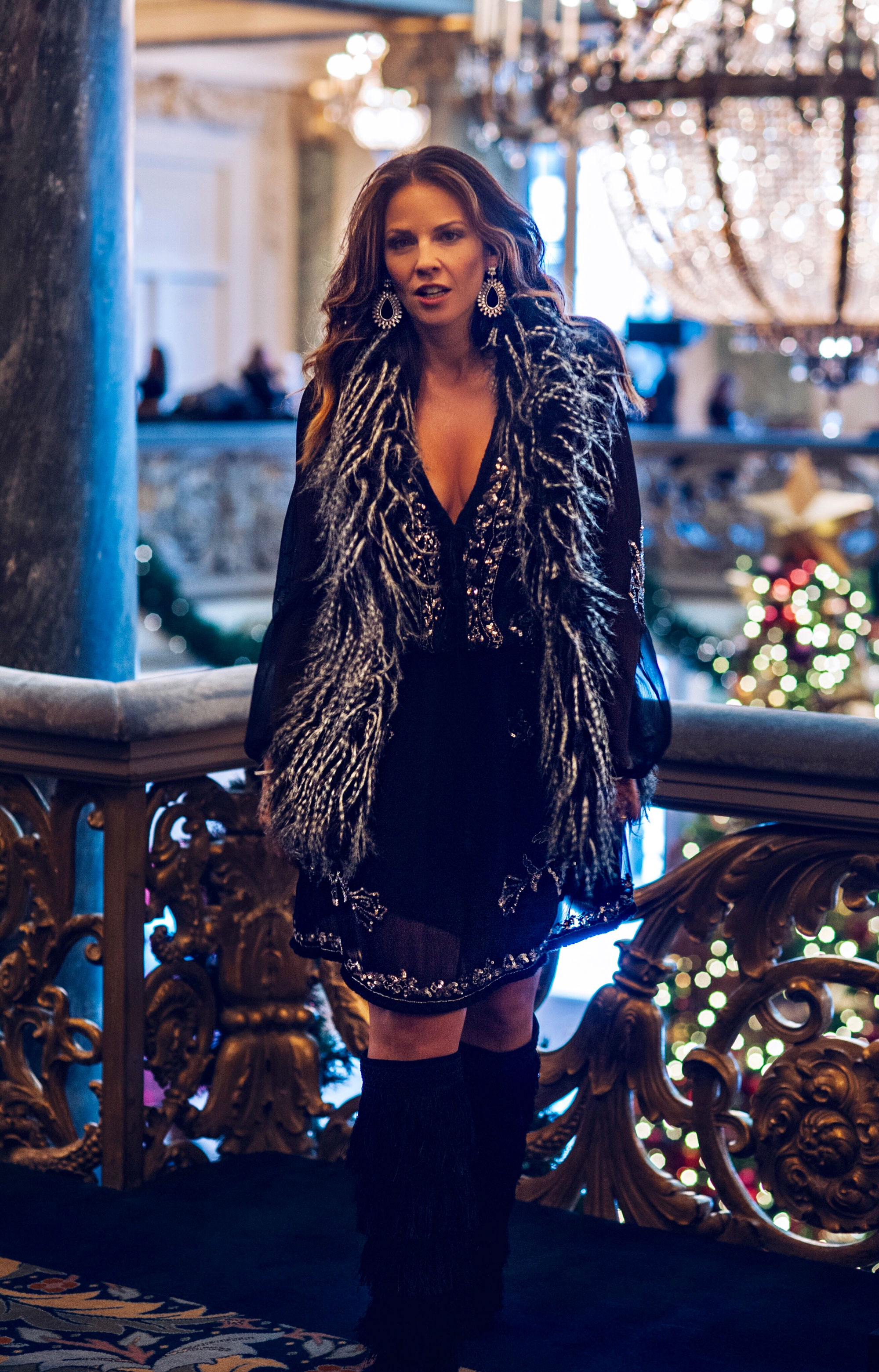 Faux-fur and fringe are two of my favorite food groups when it comes to fashion. I cannot get enough of them, and no matter what time of the year, I will try and sneak these statement makers into pretty much every outfit I can!
When it comes to my style, I have a bit of a split personality. While I am primarily more of a minimalist when it comes to my everyday dressing, when I decide to crank up the volume, I like to get loud…real loud.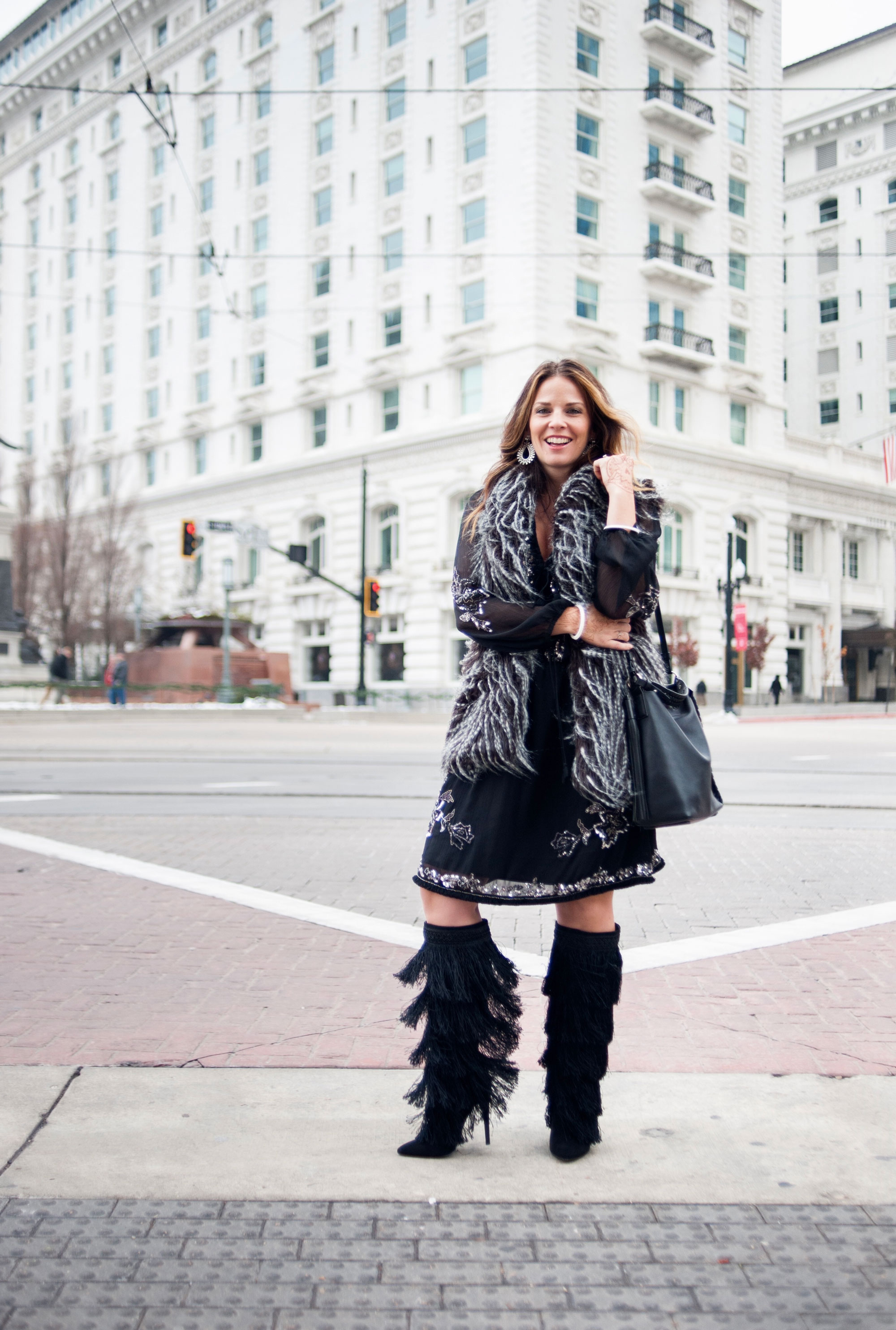 When I first saw these Waylin fringe boots on from JustFab I knew I had to have them. Not only are they the perfect New Years Eve statement maker, they are the perfect boots for festival season too! The fringe is so fun and I love overall shape of the boot as well.
Normally when I wear one statement piece, I tend to keep the remainder of my look pretty simple, but we are on the heels of 2019…I love statement making pieces so why not let them shine, instead of trying to subdue them?!
My husband, John, looked at me like I had lost my mind…but I felt good, like, Beyonce just complimented me on my hair good. So I left the house and didn't look back.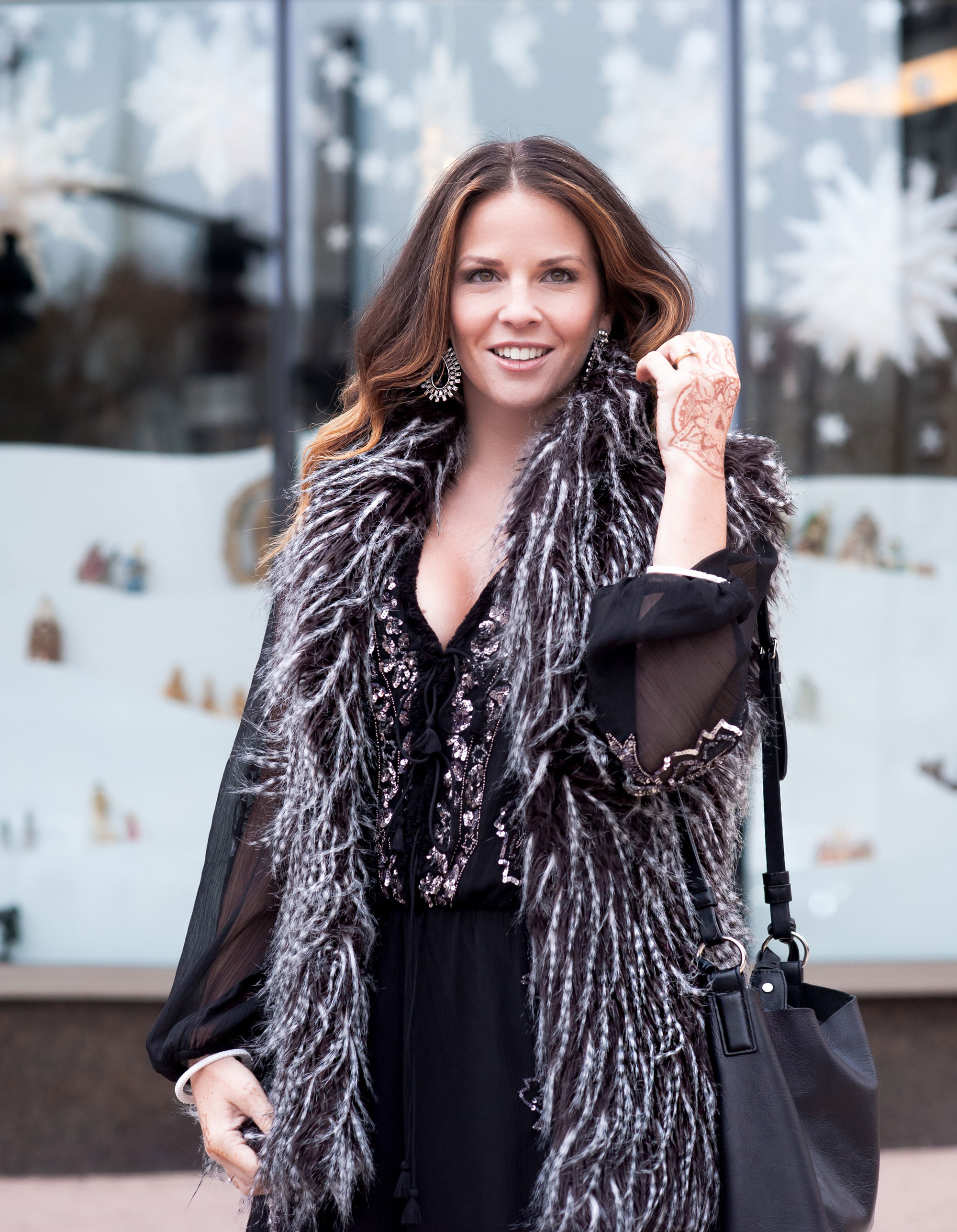 After wearing this look around all day I am a firm believer that I need to take way more risks. Not just because I received so many compliments on my outfit, but because taking risks is what life is all about! That is one of the many reasons I love fashion so much, it is such a great reminder to dream big, and live even bigger.
True style is when who we are on the inside, is unapologetically expressed on the outside, and I am a RISK TAKER! In 2019 I will be taking a lot of risks, not just in fashion, but in my career, and daily life so its high-time I dress like it…one (or three) statement pieces at a time!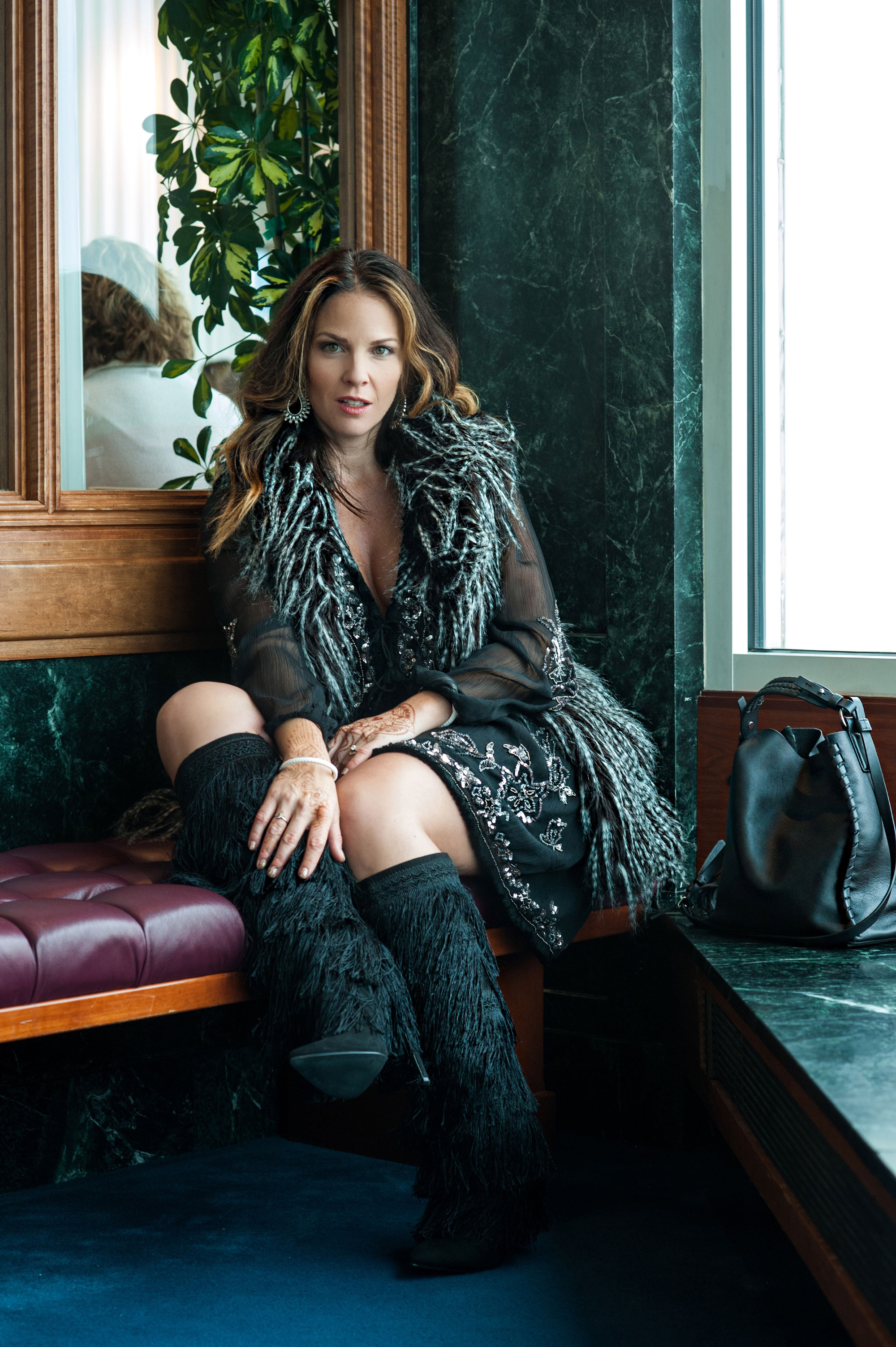 ---
SHOP STATEMENT PIECES
---
---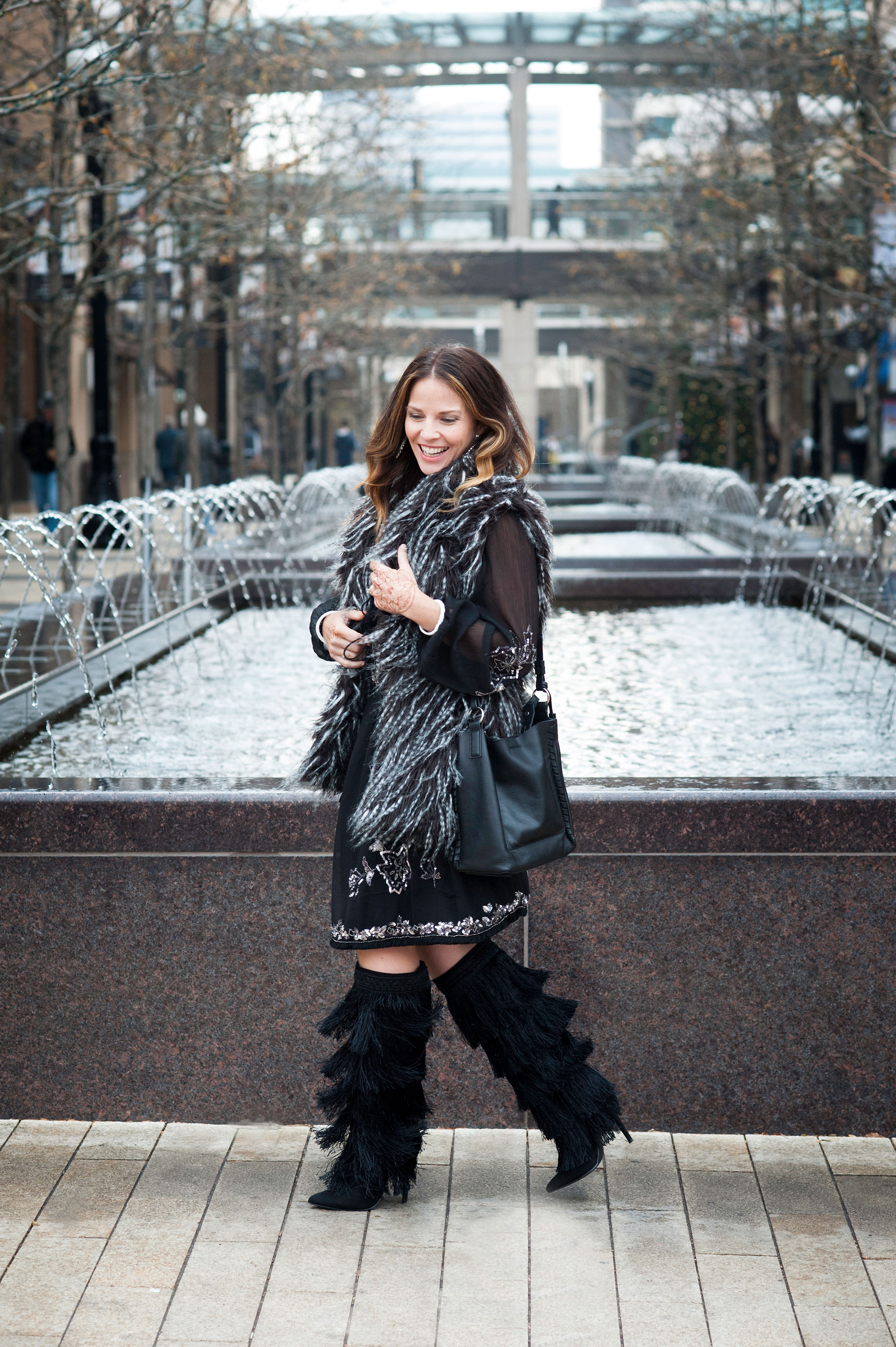 All photography by John Cobabe of Cobabe Creative
Location: Salt Lake City, Utah