5 Short Suits That are Anything But Business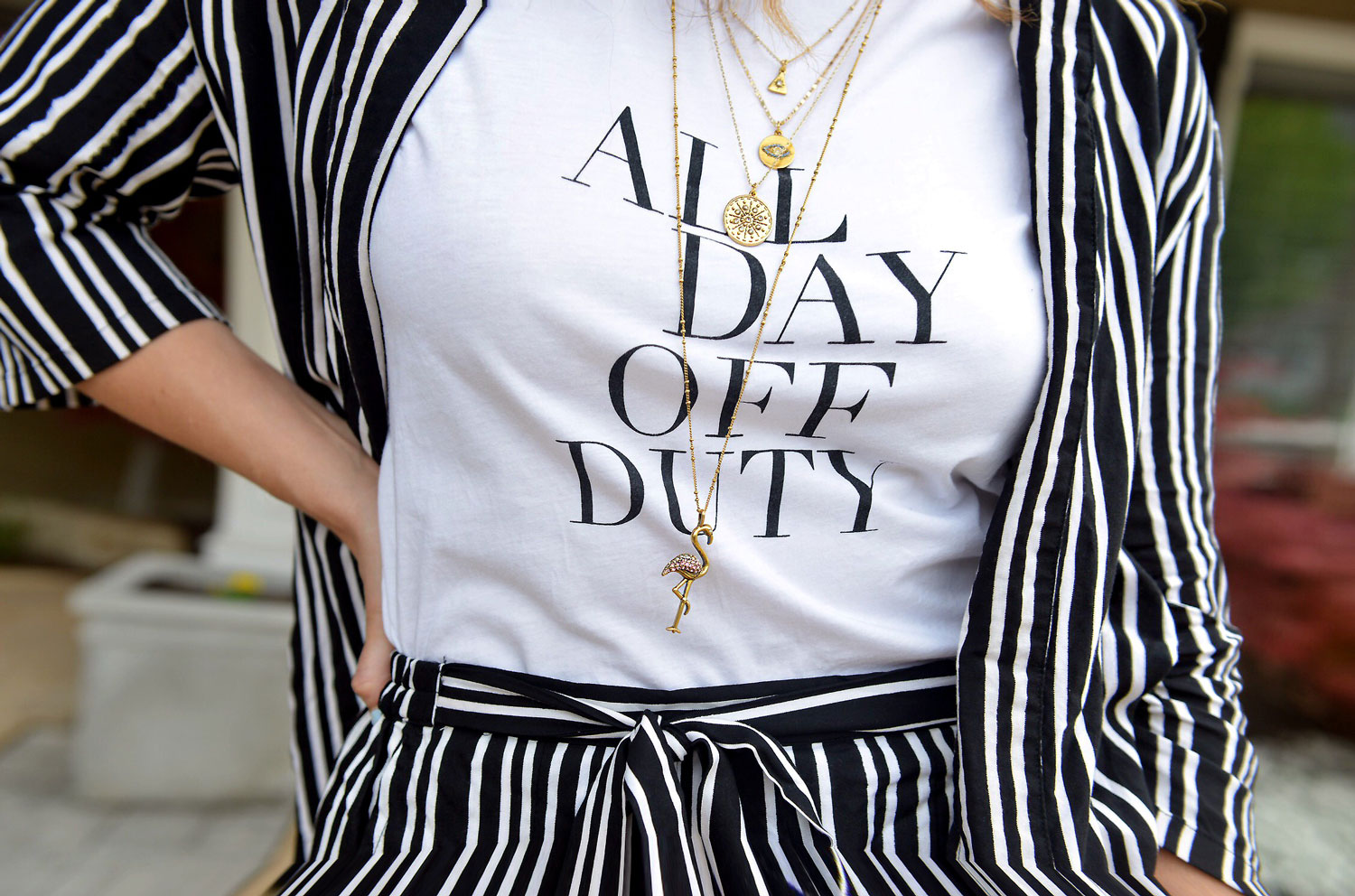 To be completely honest, this is the first short suit I have ever worn.
I have shied away from suits for quite sometime because more often than not, they remind me of my days in banking and feel way more uptight and business-y than my bohemian spirit enjoys, so I typically will only wear separates from a suit but never the full ensemble.
This Spring my stance has totally changed, thanks to the short suit! They have such a fun flirty feel and remind me of vacation days spent sipping cappuccinos at a cafe. I also love that they pair with statement T's , show off a tan and look great with all  my summer kicks like wedges.
Check out my round up of short suits below and drop a comment with your faves, I'm seriously obsessed!
xx,
J
---
Shop for Short Suits
---
---
---
GET THE LOOK
---
---
Photography: John Cobabe
Location: Salt Lake City, Utah