7 Rose Gold Gifts that Will Kick a Bouquet to the Curb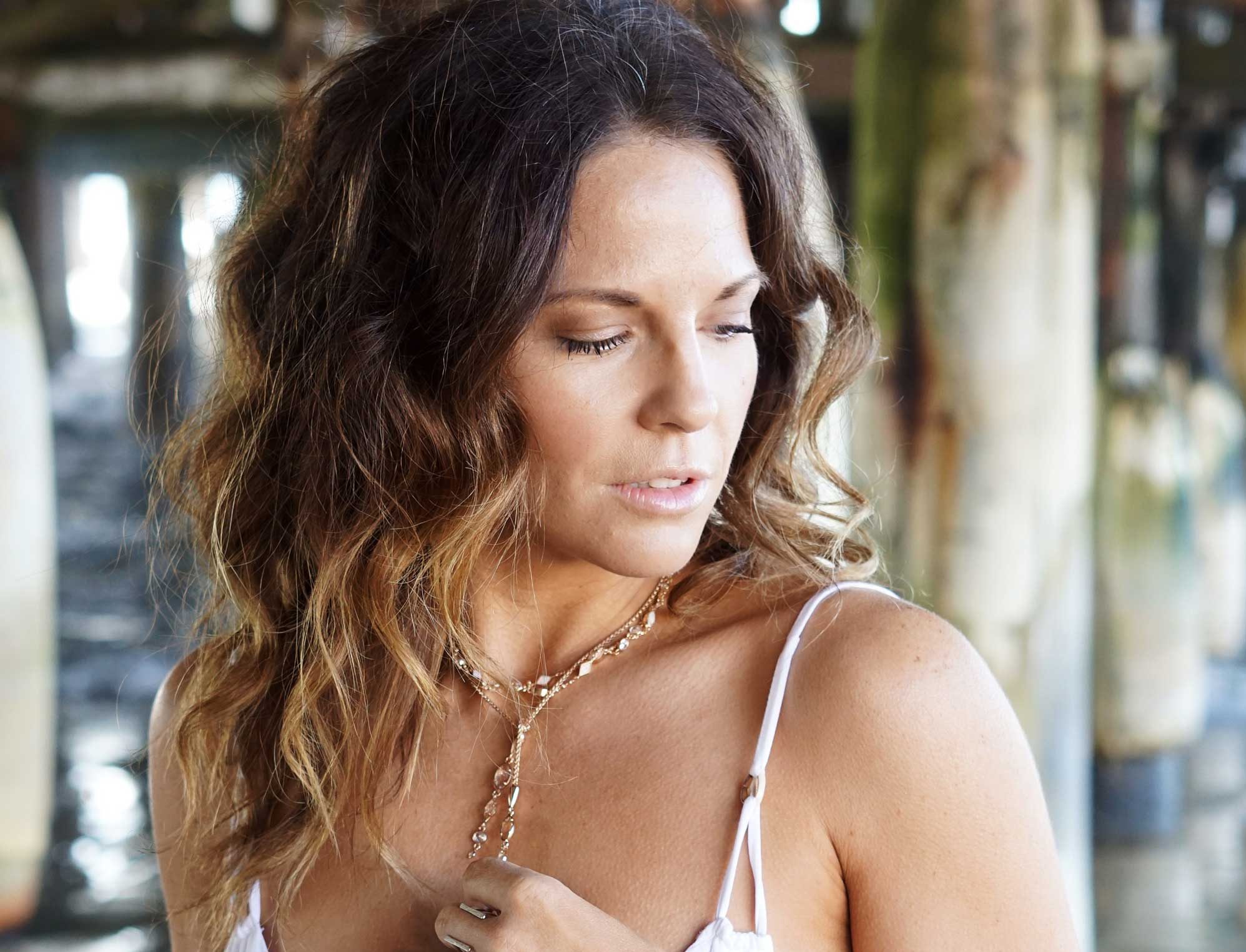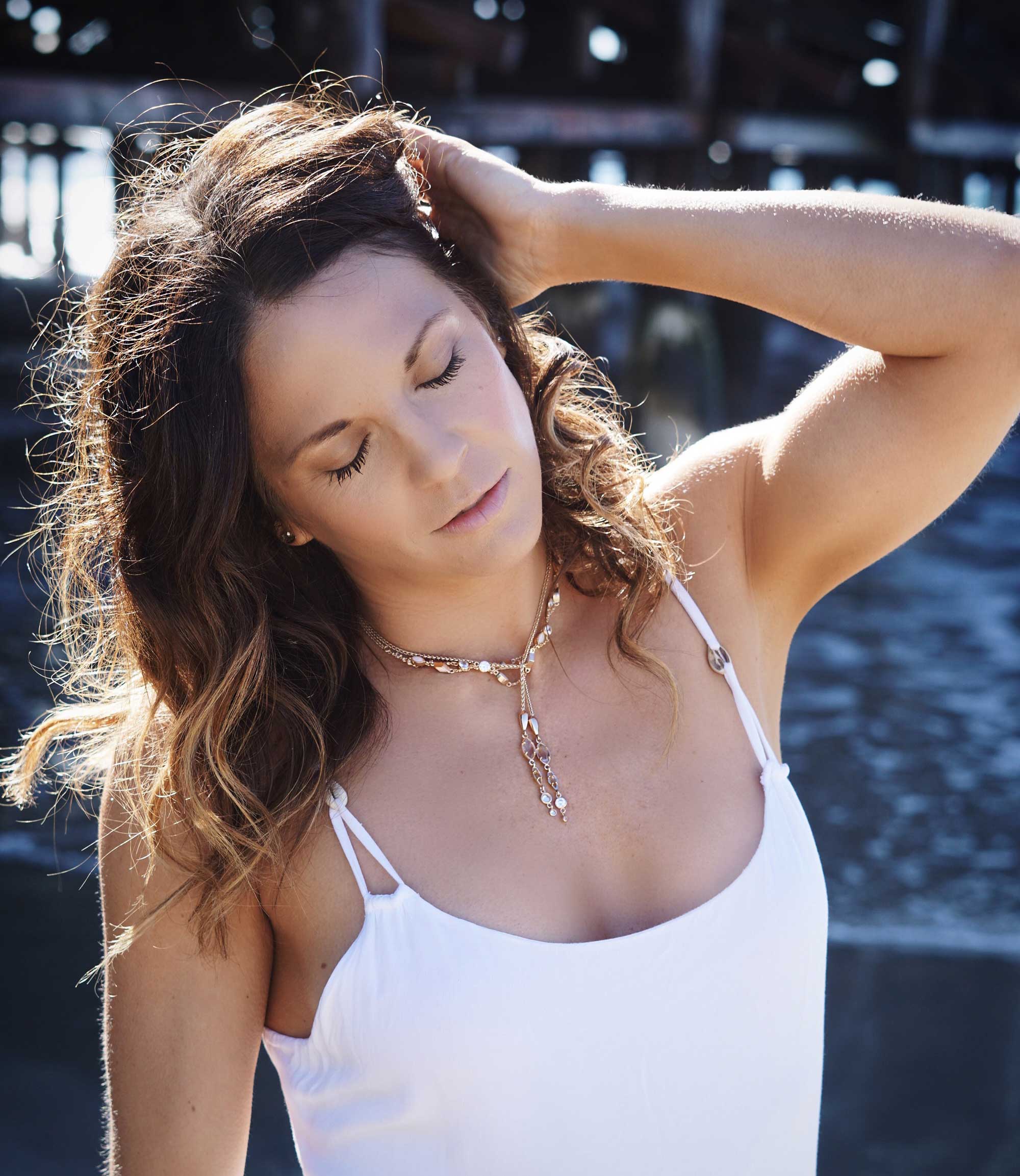 Hey Fellas, this one's for you!
Still looking for the perfect gift this Valentine's Day? You're not alone! I was just at Target last night and was bombarded by boxes of chocolate, Hallmark moments in the making and dozens of freshly cut flowers. Yawwwwwn.
If you are looking to make a statement this V-day, I strongly advise you to think outside of the box of chocolates and try something new! Why get roses, when you can get rose gold?!
Fun fact, girls LOVE jewelry. It lasts longer, has zero calories and enhances our #OOTD's I mean…whats not to love?!
I know the idea of walking into a jewelry store like Kendra Scott might terrify some of you, (espeically if you are balling on a budget) but the cool thing about jewelry, is that there something for everyone and every price range! Seriously though…I found some killer options that are under $100 and will have bae feeling like a million bucks! The best necklaces for women don't have to cost the earth!
My personal fave is this Rose Gold lariat style necklace I am wearing in this post, its super easy to layer and goes with everything! Plus you can wear it a bunch of different ways which is always a plus. Some other faves include the Naomi knuckle ring, seriously the most badass set of brass knuckles to hit the scene since they were invented! Also digging the midi rings which are fun because you can mix and match them with other rings which is fun for girls who like to mix metals.
Okay, enough about me…here are 7 fun gift options from Kendra Scott that won't break the bank and will have your bae seeing the world through rose colored glasses this Valentine's Day! Single?! OMG me too! That doesn't mean you can't buy your own rose gold token of love! I certainly did! 🙂 #treatyoself
xx,
Jess
---
ROSE GOLD MUST HAVES
---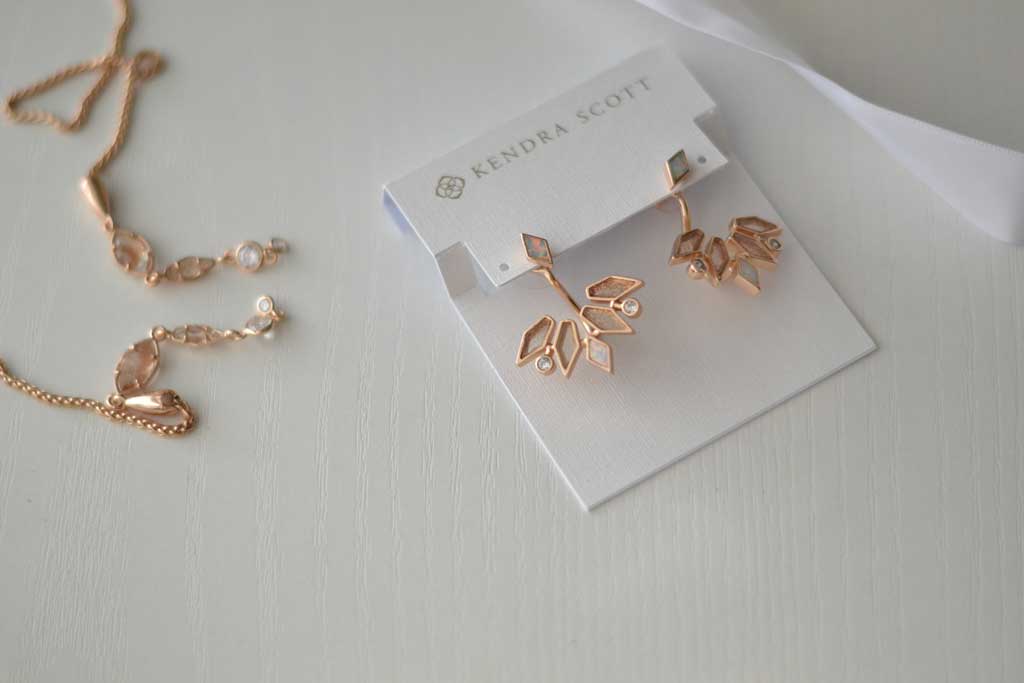 ---
All photography by Stephan Robert
This post was sponsored by Kendra Scott, a brand I genuinely love for their fab baubles at every price range!