Microneedling: My Unfiltered Before & Afters + Enter to Win the Get Glowing Giveaway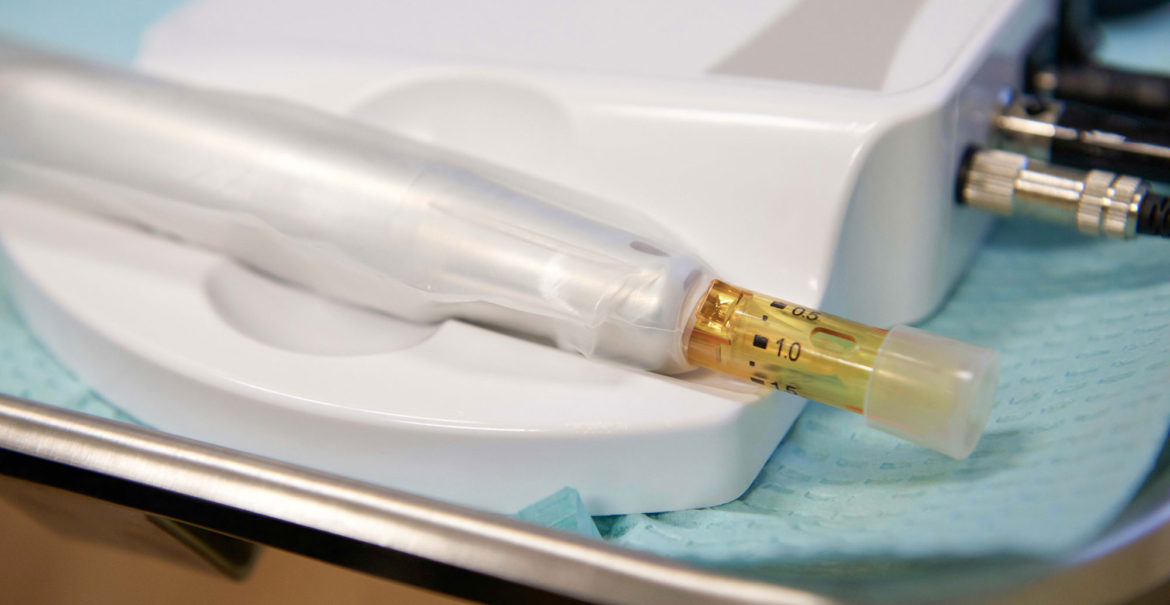 This post is sponsored by Hadley Dermatology my go-to beauty gurus in Utah – all opinions are my own.
Happy Holidays C+D Family!
I am SO grateful to have you on this journey with me and so I wanted to do something to give back to you, so over the next few weeks you will see giveaways popping up on my Instagram so if you don't follow me yet – click here to follow me and don't forget turn on notifications for your chance to win some awesome goodies from some of my favorite brands!
Today's giveaway is for my locals here in Utah. If you are new to my community you may have missed the journey I have been on with Hadley Dermatology. It was a year ago that I first stepped into their office to receive a Skinceuticals Triple Lipid Facial. I immediately clicked with April and Cami my skincare specialists and began chatting about ways I could improve my complexion. As a recent transplant from San Diego my skin was showing signs of hyper-pigmentation from those YOLO days I forgot to put on sunscreen. In fact, I was so embarrassed about the blotchy patches on my face that I never left the house without foundation on…seriously, gym sessions, grocery runs, to walk my dog…NEVER.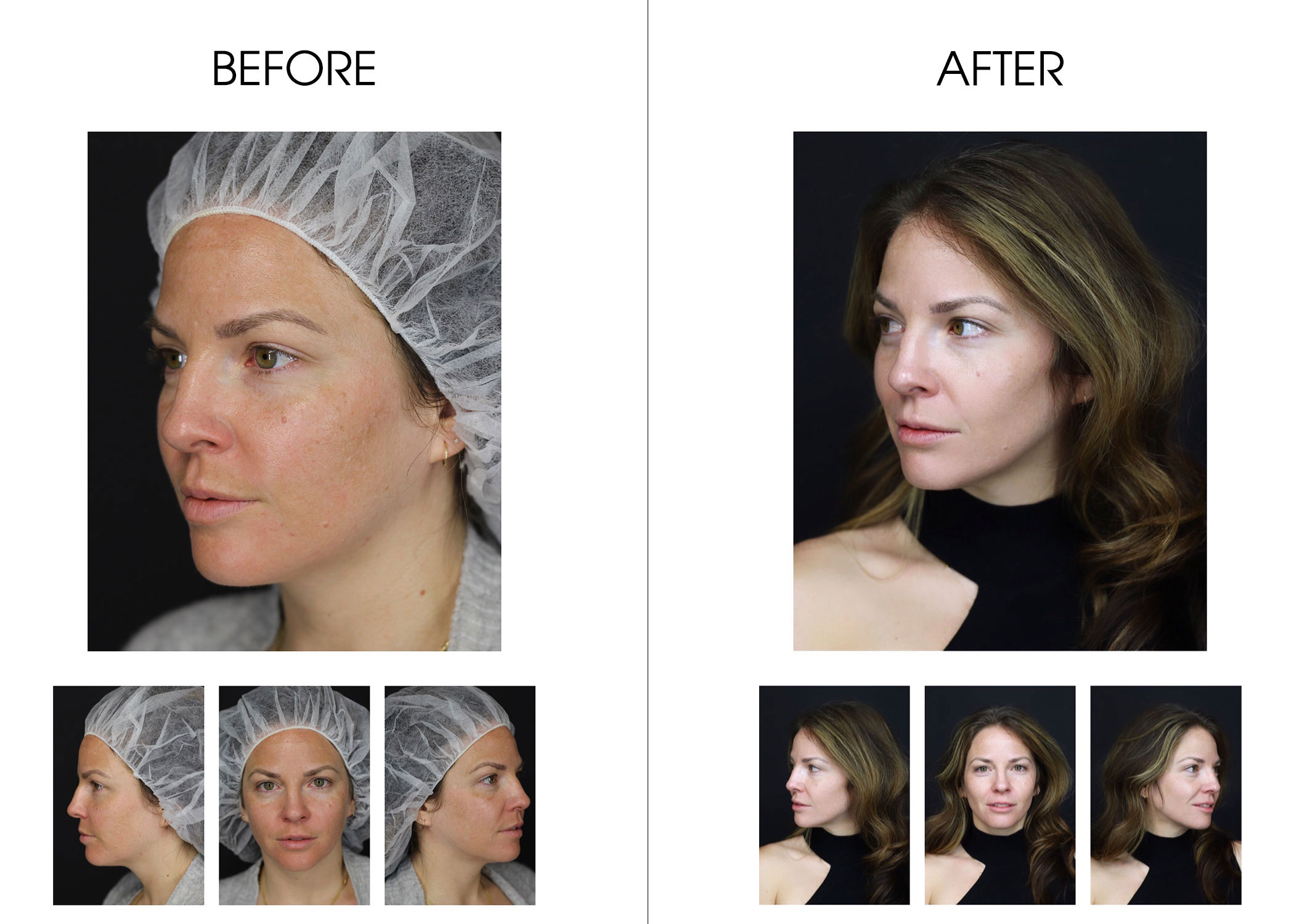 April suggested I try microneedling and I am not going to lie I was terrified at the sound of it. I hate needles which is why I have yet to get a tattoo, and the idea of having my face repeatedly punctured with needles gave me butterflies, and not the good kind. April reassured me that it doesn't hurt and that this was one of the absolute best options to rid my face of hyper-pigmentation, fine lines, wrinkles, old acnes scars among other benefits. I decided to face my fear and signed up for three treatments. If you haven't read my blog about micro-needling yet, click here to learn all about my experience and what it felt really like. ** Spoiler alert ** it doesn't hurt, it actually tickles!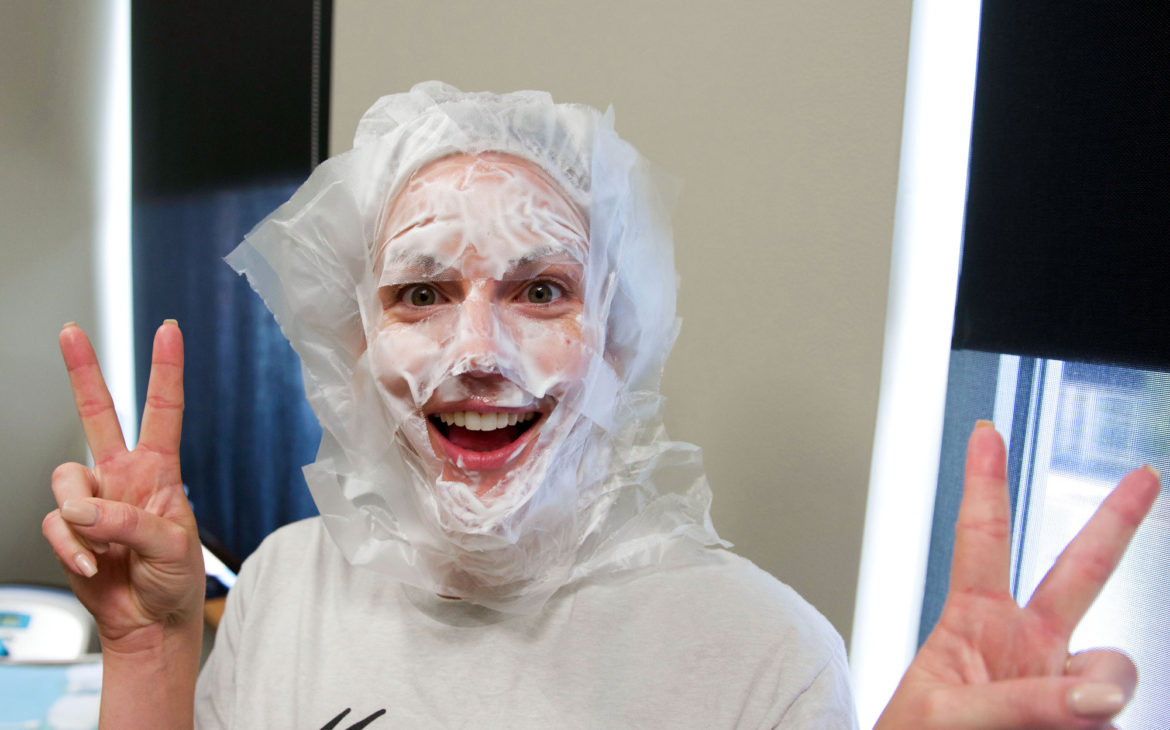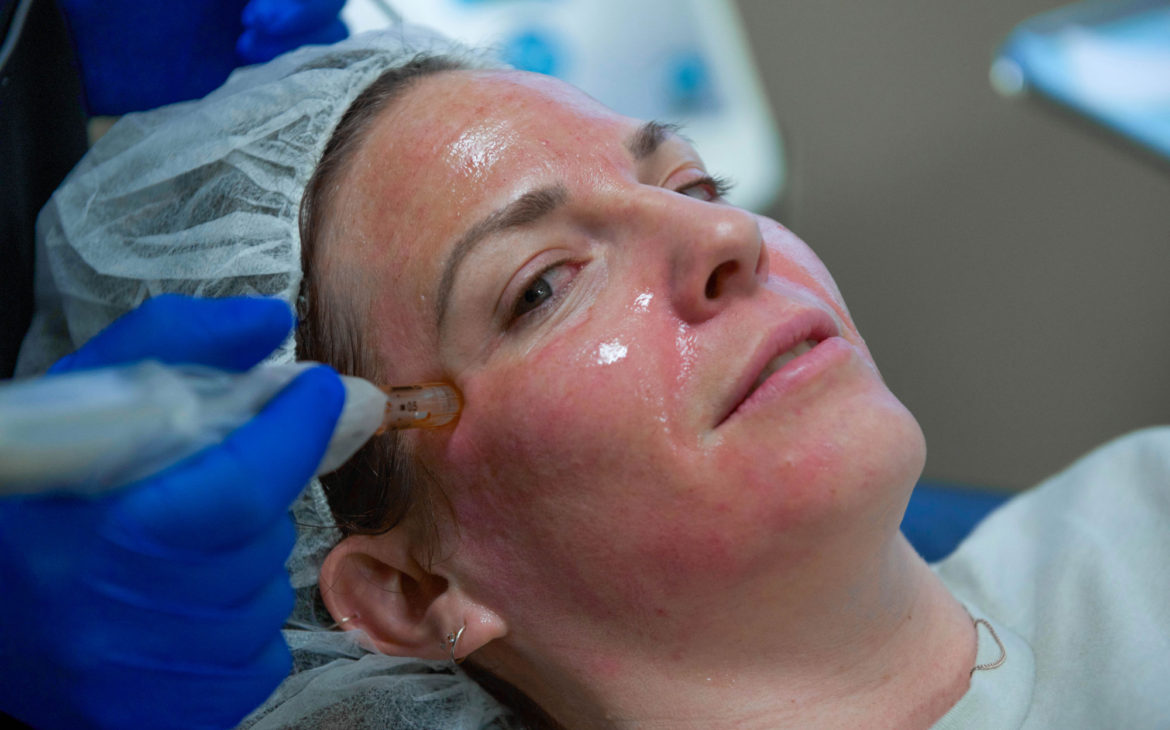 Since I wrote that blog, I have been back for three total treatments and I am honestly SO happy with the results. As I write this I am bare faced in public with zero makeup on and feel great! After each session my skin was absolutely glowing and the results just keep getting better with time. That is one of the biggest benefits of microneedling. While it costs more than drugstore lotions and potions, it uses your bodies collagen production to regenerate your skin rather than using abrasive chemicals that only temporarily give you the 'appearance of better looking skin'. Well worth the investment and your skin will thank you not only now, but later! It's like the gift that keeps on giving!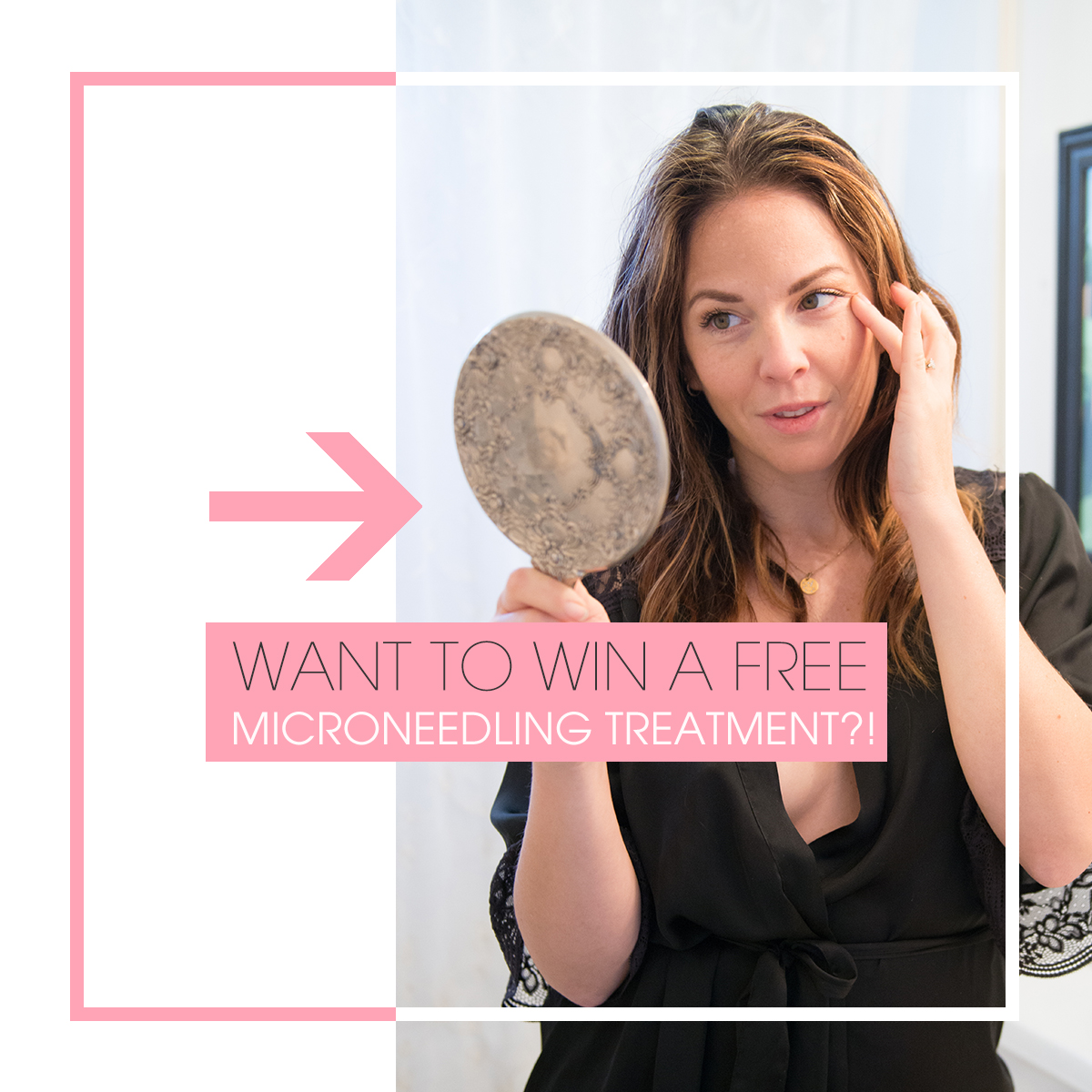 Speaking of giving – let's get to the good stuff…the giveaway! I was so happy with my results I wanted to share that experience with you! If you live in Utah you can enter to win my Get Glowing Giveaway in partnership with Hadley Dermatology! Not one, but TWO OF YOU will WIN ONE FREE MICRONEEDLING treatment at their clinic plus samples of my absolute must have skin care routine from Skinceuticals – trust me when I say it will have you feeling like a million bucks just in time for the new year – did I mention there is ZERO downtime for recovery and the treatment includes a free dermaplaning?! #winning
Click here for details on how to enter between now and December 15th, 2019 – winners will be announced December 17th**!
**Fine Print: This giveaway is not sponsored by or associated with Instagram. Must be *18 years of age or older to enter and live in Utah, or be able to commute to Ogden Clinic in Bountiful Utah (1560 S Renaissance Towne Dr, Bountiful, UT 84010) for your appointment. Transportation is not included in the giveaway.